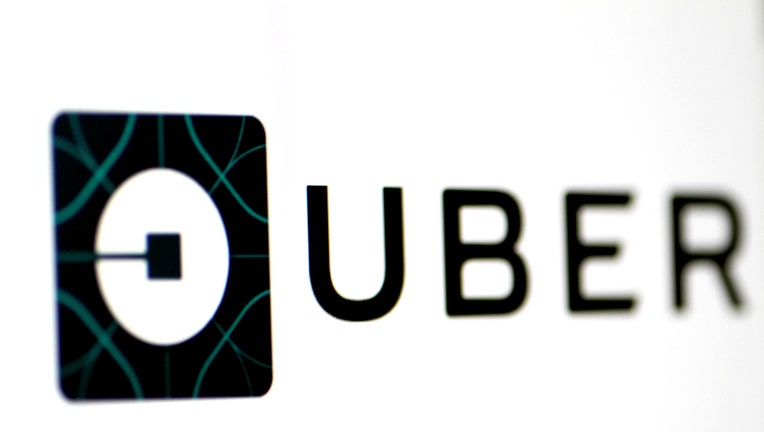 DETROIT (AP) — Ride-hailing giant Uber Technologies Inc. is close to finalizing a multibillion-dollar investment by Japanese technology conglomerate Softbank, a person briefed on the deal said.
The investment could be announced Sunday, said the person, who spoke on condition of anonymity because the investment has not been finalized.
The long-awaited investment was announced in October but was delayed by a corporate governance and legal dispute between investor Benchmark Capital and ousted CEO Travis Kalanick. But both sides came to terms on Sunday, clearing the way for the investment, the person said.
Kalanick, who controls three seats on the Uber board, agreed to allow a majority of board members to vote on any future appointments he makes, according to the person. Benchmark agreed to suspend a lawsuit against Kalanick and drop it once Softbank gets through a tender offer period. Benchmark, a major Silicon Valley venture capital firm that was among Uber's early backers, alleged in the lawsuit that Kalanick covered up turmoil and legal threats at Uber.
Softbank would buy $1 billion in new stock and purchase shares from investors and employees worth up to 14 percent of the ride-hailing company. At present Uber is valued at $68.5 billion. The agreement would last for a defined offer period, but the person didn't know when it would end.
Under the deal, the dispute between Benchmark and Kalanick had to be worked out for it to go through.
The deal allows early investors such as Benchmark to sell at least some of their shares at a handsome profit, and also makes it possible for Uber to sell stock to the public, perhaps within the next 18 months.