Uber loses another senior figure as European policy chief quits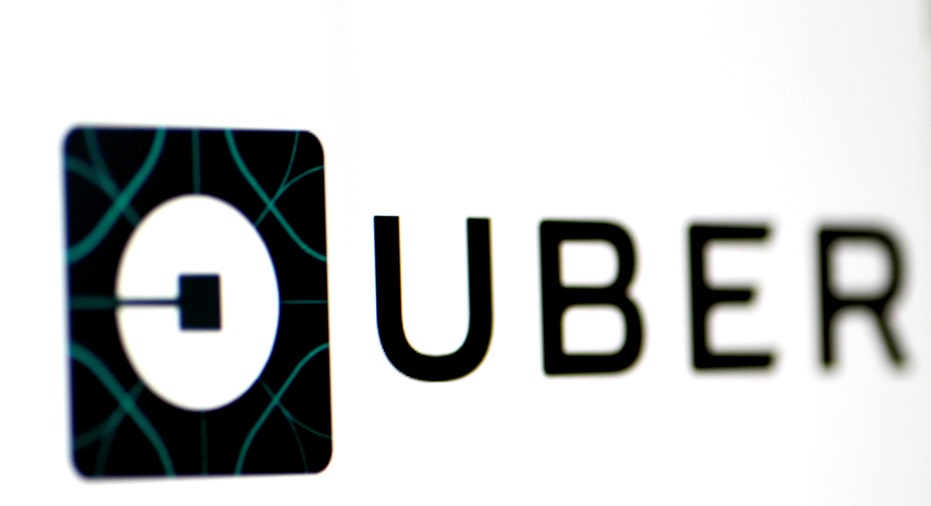 LONDON (Reuters) - Uber's European policy chief Christopher Burghardt is quitting to join the electric vehicle charging network company Chargepoint, the companies said on Tuesday, becoming latest senior figure to leave the taxi app.
Burghardt, the head of policy for Europe, the Middle East and Africa, departs after one year with Uber and will become managing director for Chargepoint in Europe in November, he told Reuters.
Earlier this month, Uber's top boss in Britain also quit the Silicon Valley company, which was told last month by London's transport regulator (TfL) that its license to operate in the British capital would not be renewed. It is appealing that decision.
Uber has suffered a tumultuous few months which has seen former CEO and co-founder Travis Kalanick being forced out after a series of boardroom controversies and other regulatory battles in multiple U.S. states and around the world.
The firm's new global chief executive Dara Khosrowshahi flew to London earlier this month to meet TfL bosses and offer an apology for Uber's mistakes.
"I'm still a great believer in what Uber does," Burghardt told the Financial Times newspaper. "Dara really has vision that will take the company into a bright future."
(Reporting by Michael Holden and Eric Auchard; editing by Stephen Addison)