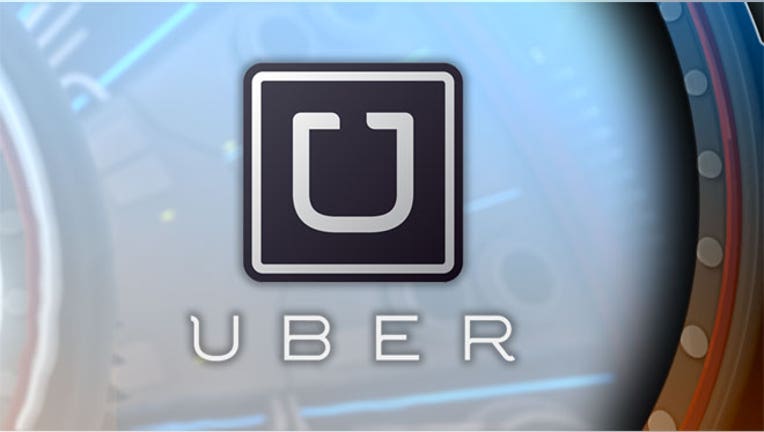 Cab-hailing company Uber Technologies Inc, under fire for how it charges passengers and ensures their safety, said it hired Facebook Inc (NASDAQ:FB) Chief Security Officer Joe Sullivan.
Sullivan, Uber's first chief security officer, has spent five years at Facebook and eight years at the U.S. Department of Justice, mainly in cybercrime, Uber said in a blog post on Thursday.
He has also worked at eBay Inc and PayPal.
Uber said last month that it had formed response teams to address safety issues involving its services across the world.
Several cases of women being assaulted by Uber cab drivers were reported last year, including in Boston and Chicago in the United States and New Delhi in India.
The company said in February that it had a security breach that might have disclosed the names and driver's license numbers of about 50,000 drivers across multiple states.
(Reporting by Sai Sachin R in Bengaluru; Editing by Kirti Pandey)