Uber founder Travis Kalanick has a new gig in real estate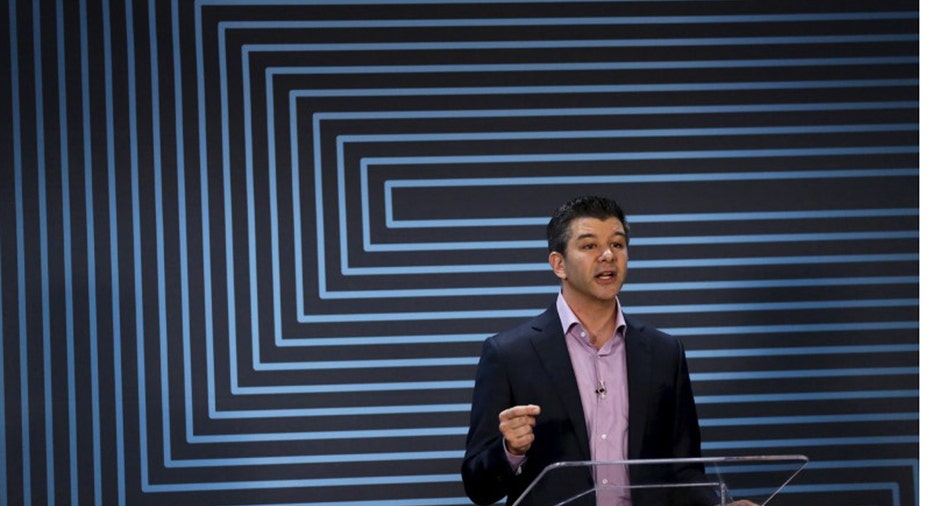 Travis Kalanick, the founder and former CEO of Uber, is taking over a company that overhauls run-down real estate.
Kalanick announced on Wednesday that he will serve as CEO of City Storage Systems, which turns properties such as unused strip malls into new spaces for online companies. Kalanick's venture capital firm bought a controlling stake in the company, investing about $150 million.
The small startup, which has 15 employees, has envisioned turning abandoned real estate into kitchens for food delivery companies or warehouses for e-commerce retailers, according to Recode.
In his new job, Kalanick will be working with the ride-hailing company he founded. Uber CEO Dara Khosrowshahi said UberEats is working with City Storage Systems' CloudKitchens, which focuses on building kitchens for web-based food startups.
Kalanick stepped down as Uber's CEO in June amid controversy over sexual harassment allegations within the company's ranks. Uber was also facing a lawsuit from Alphabet's self-driving car unit, Waymo, which accused the company of using stolen trade secrets to develop its own driverless car software. The two sides eventually settled.