Uber CEO Takes Leave of Absence Amidst Management Shakeup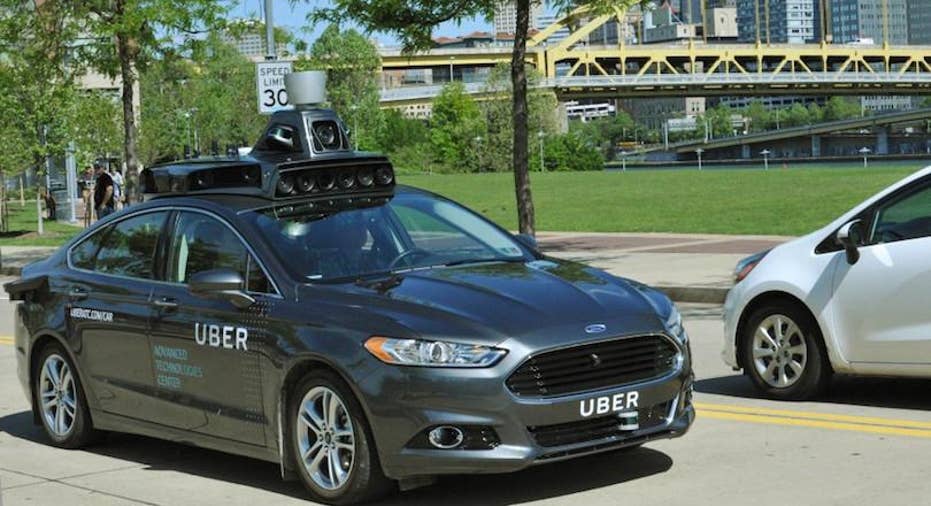 Uber CEO Travis Kalanick will take a leave of absence following the results of an investigation into how the startup's upper management handles incidents of sexual harassment.
In an email to employees on Tuesday obtained by BuzzFeed News, Kalanick said he needed to take time off to "become the leader that this company needs and that you deserve."
A complaint from Uber employee Susan Fowler in February alleging that her managers had ignored claims that she was sexually harassed at work threw the multibillion-dollar ride-hailing app company into disarray, with Kalanick apologizing for a lack of diversity in the company's workforce and for not properly responding to employee complaints.
Kalanick did not say how long he would be gone, but explained that he would leave the day-to-day running of the company to his subordinates while still taking part in strategic decisions. The leave will also allow him more time to grieve for his mother, he said, who recently died in a boating accident that also seriously injured his father.
Kalanick announced his leave on Tuesday shortly after Uber published the results of the investigation into sexual harassment and workplace culture, which was prompted by Fowler's complaints. The company's board adopted all of the changes that investigators—including former US Attorney General Eric Holder—recommended. Chief among them is reassigning some of Kalanick's responsibilities to other employees.
"The Board should evaluate the extent to which some of the responsibilities that Mr. Kalanick has historically possessed should be shared or given outright to other members of senior management," the report concluded.
Emil Michael, the company's SVP of Business, is also out, according to Recode. In 2014, Michael was forced to publicly apologize after suggesting that Uber should dig up and publicize dirt on journalists who are critical of the company.
Among other recommendations, the report also suggested that the company should explicitly prohibit intimate or romantic relationships between an employee and his or her supervisors, and significantly increase its efforts to hire a more diverse workforce.
Like many other tech companies, Uber's employees are overwhelmingly white and male. Just 15.4 percent are female, only 2.1 percent are Hispanic, and 1 percent are black, according to a diversity report published in March. Among the company's senior leadership, which is entirely white or Asian, 88.7 percent are male.
This article originally appeared on PCMag.com.