Uber admits it knew ex-Google engineer kept trade secrets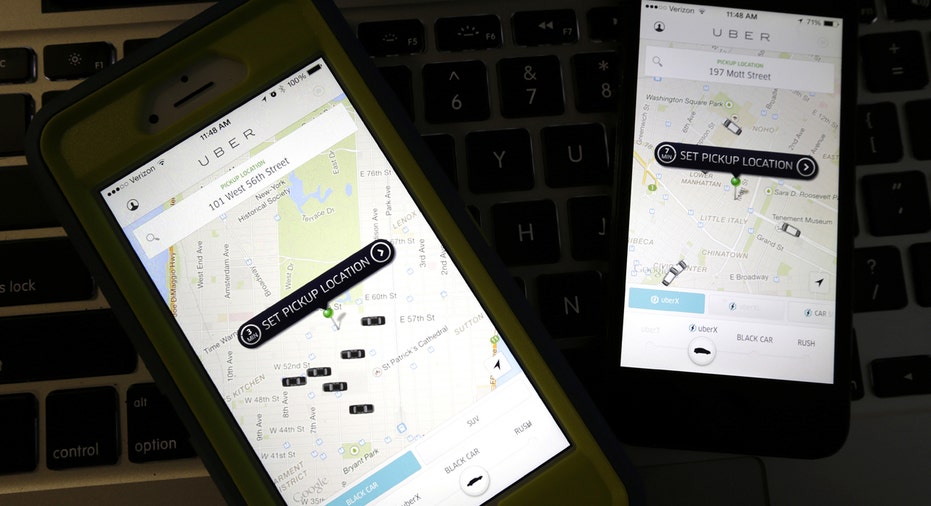 Uber admitted that it hired a former Google employee despite being warned that he possessed sensitive documents from the Silicon Valley giant, adding a new twist to a court battle over trade secrets.
Waymo, the self-driving car developer created by Alphabet's (NASDAQ:GOOGL) Google, has accused Uber of using stolen trade secrets in its own software that would serve as the backbone of autonomous vehicles. Uber has denied the charges. However, the ride-sharing company fired Anthony Levandowski, the ex-Google engineer and Uber executive, for failing to cooperate with an internal investigation.
Waymo's lawsuit maintains that Uber then transplanted the intellectual property allegedly stolen by Levandowski into its own fleet of self-driving vehicles — a charge that Uber has adamantly denied since Waymo filed its complaint in federal court four months ago.
In May, U.S. District Judge William Alsup ordered Uber to return the stolen files, writing that evidence indicated the company "knew or should have known that he possessed over 14,000 confidential Waymo files."
Now, Uber has for the first time has acknowledged that Levandowski informed its now-departed CEO, Travis Kalanick, that he had five disks filled with Google's information five months before joining Uber. The disclosure, made in March 2016, lends credence to Waymo's allegation that Levandowski downloaded 14,000 documents on to a computer before leaving Google.
The admission was contained in a Thursday court filing.
Uber, though, says Kalanick told Levandowski not to bring any of the Google information with him to Uber. At that time, a deal had been reached for Uber to buy Levandowski's startup, Otto, for $680 million, though the acquisition wasn't completed until August 2016.
The filing asserts that Levandowski destroyed the disks containing Google's material not long after Kalanick told him that Uber didn't want the information on them.
Levandowski's lawyers didn't immediately respond to requests for comment. They have been advising Levandowski to assert his Fifth Amendment right against self-incrimination since Waymo filed its lawsuit.
Based on the evidence he has seen so far, Alsup has already referred the case to the Justice Department for a potential criminal investigation.
The scenario sketched by Uber comes a few weeks after the company fired Levandowski for refusing to relinquish his Fifth Amendment rights and cooperate with its efforts to defend itself against Waymo's suit.
Kalanick resigned as Uber's CEO Tuesday week after investors demanded he step down. The investors who have financed Uber's growth had concluded Kalanick had to go following revelations of sexual harassment in the company's office, a federal investigation into company tactics used to thwart regulators, and the threat of even more trouble posed by the Waymo lawsuit.
The Associated Press contributed to this report.