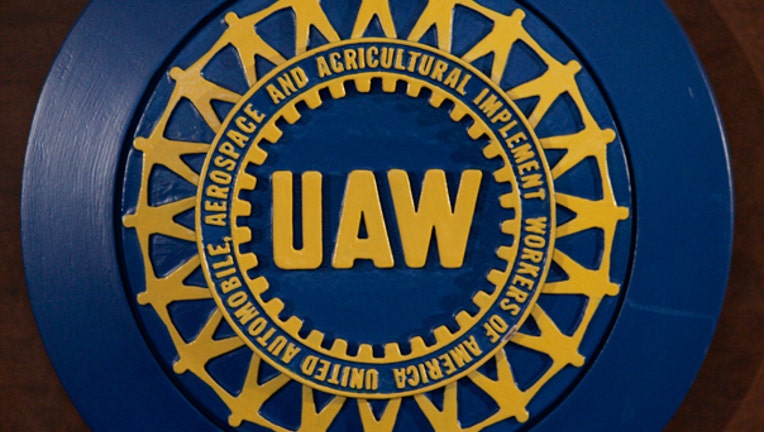 The United Auto Workers union said Monday it is withdrawing its appeal of February's defeat at a Volkswagen plant in Chattanooga, saying it pulled its challenge because the process could have dragged on for years.
The union had appealed the high-profile vote to the National Labor Relations Board arguing that "a firestorm of interference from politicians and special interest groups" had played a central role in causing workers to vote against the union.
Workers at the plant narrowly voted against having the union represent them in labor negotiations, a move seen as a devastating blow for the UAW and the U.S. labor movement in general.
In a statement, the UAW said the decision was made "in the best interests of Volkswagen employees, the automaker, and economic development in Chattanooga."
The union's announcement came on the same day an NLRB  hearing was scheduled in Chattanooga to address the union's allegations.
UAW President Bob King said the UAW based its decision on the belief that the NLRB's "historically dysfunctional and complex process" potentially could drag on for months or even years
The union didn't back away from its original allegations of interference by powerful political figures in Tennessee.
"The unprecedented political interference by Gov. (Bill) Haslam, Sen. (Bob) Corker and others was a distraction for Volkswagen employees and a detour from achieving Tennessee's economic priorities," King said. "The UAW is ready to put February's tainted election in the rearview mirror and instead focus on advocating for new jobs and economic investment in Chattanooga."
Corker, a former mayor of Chattanooga, was outspoken in his opposition of the union and publicly cheered when the union was defeated.
Corker released a statement Monday saying, "This 11th hour reversal by the UAW affirms what we have said all along -- that their objection was nothing more than a sideshow to draw attention away from their stinging loss in Chattanooga."
According to the UAW"s complaint filed in February, threats were made by elected officials in Tennessee to withhold certain state-financed incentives if workers voted in favor of brining in the UAW.
In a Feb 12-14 election workers voted 712-to-626 against allowing the UAW to represent them.