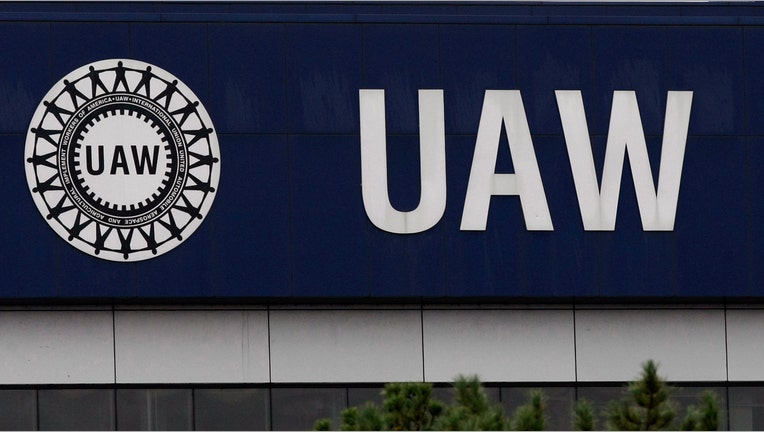 The United Auto Workers union said on Thursday that 77 percent of voting members have ratified a four-year labor contract with Fiat Chrysler Automobiles NV.
The new contract will be used as a basic pattern for contracts at U.S. automakers General Motors Co and Ford Motor Co. The UAW is expected to soon name the company with which it negotiates next.
The new contract provides a clearer path to top pay for so-called "second-tier" workers in a two-tier wage system established in 2007, which pays newer workers less than those hired before 2007. Last month, 65 percent of Fiat Chrysler UAW members rejected a previous proposed agreement, which led to a threat by the union to strike Fiat Chrysler's U.S. operations.
(Reporting by Bernie Woodall)