U.S. wireless carriers seek alternatives as phone growth slows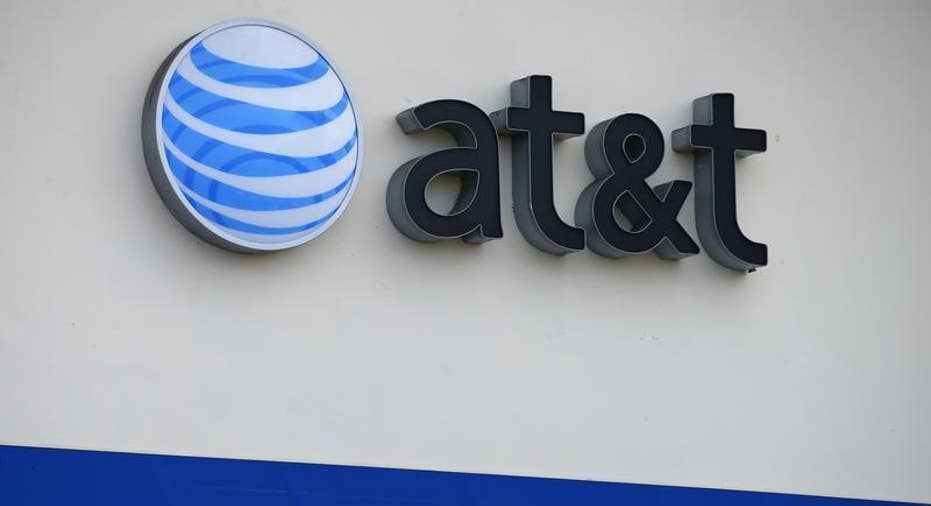 U.S. mobile phone companies are starting to realize they need more than phones to keep growing.
Shares of AT&T Inc fell 5 percent on Wednesday after the No. 2 U.S. mobile operator disappointed investors with its report of a net loss of 69,000 phone subscribers in the first quarter. It depended on tablet users instead for growth.
Sprint Nextel Corp, the No. 3 U.S. mobile provider, also showed much lower-than-expected growth in its core service on Wednesday. It cited weak sales of tablet computers, compared with its bigger rivals, on top of issues related to a shutdown of its older Nextel iDen network, which is bleeding customers.
Even industry leader Verizon Wireless depended on tablet users for 300,000 of its net subscriber additions, or almost half of its 677,000 total in the quarter, according to Evercore analyst Jonathan Schildkraut in New York.
"At this point, you're just trading horses between the carriers," said Michael McCormack, a Nomura analyst in New York.
In order to keep growing, Sprint said it expects carriers to look at things like machine-to-machine services, which wirelessly link equipment like electricity meters or cars, as well as plying contract customers, also known as postpaid customers, with other devices besides the phones.
"The economic model will change, and if you will, the postpaid phone will not be as dominant in terms of what drives success in the wireless industry as it was for the past decade," CEO Dan Hesse told analysts during Sprint's quarterly conference call.
Hesse also sees opportunities to raise revenue and improve loyalty by selling multiple devices to wireless customers.
"As you have more devices per individual and more per family and as the devices get more complex, it's more of a hassle to switch (carriers)," Hesse told Reuters in an interview.
NEW PRICING MODELS
Bigger rivals AT&T and Verizon Wireless, a venture of Verizon Communications and Vodafone Group Plc, have been increasing revenue from existing customers by levying fees based on how much data they use on their phones.
Hesse does not expect to follow this model because his company differentiates itself by boasting a flat monthly fee for data usage. But the executive said that he could increase the monthly fee in future if he needs to increase revenue.
"The price for unlimited could change," he told Reuters.
AT&T and Verizon Wireless have already had more success than Sprint in adding wireless connections to tablet computers like the iPad from Apple Inc.
But the service revenue from tablets is often much lower than monthly fees for smartphones, so operators will see a slowdown in revenue growth unless they can quickly add other devices, according to analysts.
Operators have already been working to put wireless connections in everything from dog collars and medical equipment to cars and security systems, but these efforts have yet to move the needle for the big U.S. mobile operators.
Evercore's Schildkraut estimated that so-called machine-to-machine services, which include wireless connections to devices like electricity meters, currently represent "less than 10 percent of revenue and possibly less than 5 percent."
As a result, he said it scares investors to see operators such as AT&T reporting net losses of phone subscribers in a quarter where its smaller rivals Sprint and T-Mobile USA, a unit of Deutsche Telekom, were losing customers.
The pressure could get more intense later this year after T-Mobile USA closes its combination with MetroPCS, and if Sprint is successful in closing a deal with either of its suitors, Japan's SoftBank or Dish Network.
"When Sprint and T-Mobile USA emerge as whatever companies they're going to be in the back half of the year, you'll have a more competitive market," Schildkraut said.
(Editing by Jan Paschal)