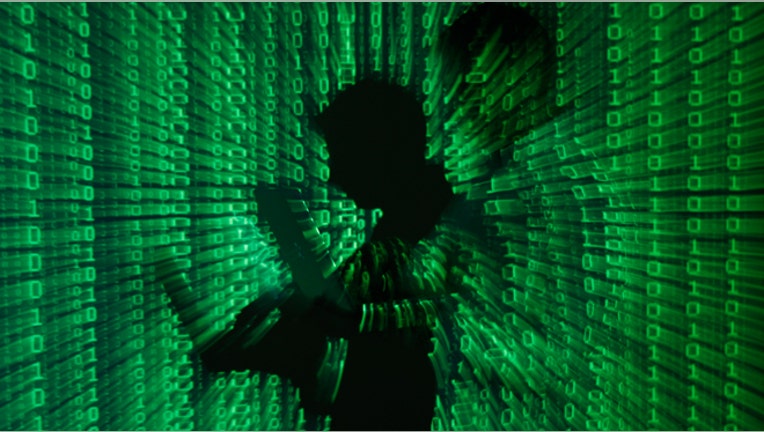 The U.S. Department of Homeland Security issued a notice Thursday indicating a new and virulent form of malware called "Backoff" has been used to infiltrate retailers' computer systems.
The alert from the U.S. Computer Emergency Readiness Team said the nefarious software has been seen in forensic investigations on three occasions dating back to October 2013. Adding urgency to the issue, the group said Backoff goes "largely undetected" among most anti-virus vendors. US-CERT said it expects the advisory will prompt AV firms to begin searching for existing variants of the bug.
This news comes as retailers, including Target (NYSE:TGT), Michaels Stores and Neiman Marcus Group, have fallen victim to data breaches in which customer data was compromised.
Backoff functions by taking advantage of remote desktop software firms use to allow employees to access terminals remotely. It uses so-called "brute force" mechanics to repeatedly attempt to sneak into the network. Once the hacker pierces the network's shield, the malware performs a task known as "memory scraping" in which it's able to snatch data from the temporary memory computers use in processing data.