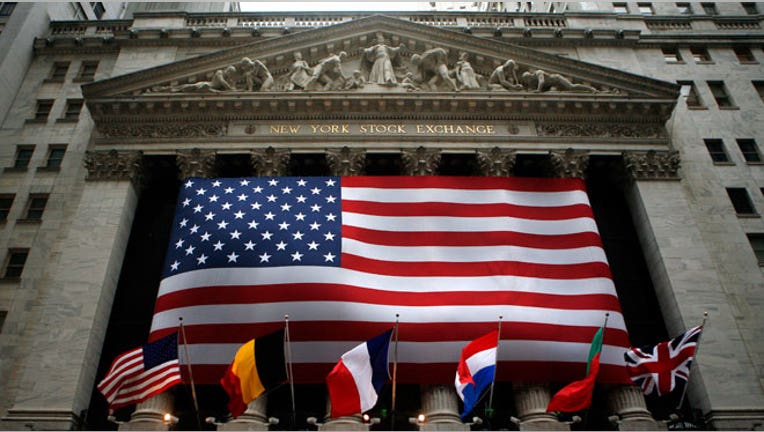 In a big win for U.S. stock exchanges, Chinese e-commerce juggernaut Alibaba Group reportedly plans to list its massive initial public offering in the U.S. following a disagreement with Hong Kong over how much power its founders would retain.
The coveted Alibaba listing, which will trump the size of Twitter's highly-anticipated IPO, is likely to set off a scramble between the New York Stock Exchange and Nasdaq Stock Market over the right to bring China's most valuable e-commerce company public.
According to The Wall Street Journal, a U.S.-listed Alibaba IPO could come as soon as the first quarter of 2014 and the company has already hired a U.S. law firm to work on the debut.
Alibaba declined to comment on the report.
Analysts have said Alibaba could be valued at about $70 billion in an IPO, or roughly half the size of U.S. e-commerce leader Amazon.com (NASDAQ:AMZN), which has a stock-market valuation of $143.6 billion.
Previous reports indicated Alibaba would snub both New York and London amid reluctance by Chinese companies to deal with tougher U.S. regulators.
However, Alibaba abandoned plans to list in Hong Kong due to reluctance from the city's exchange to allow the company's senior executives, including Alibaba founder Jack Ma, to nominate the majority of the board, the Journal reported.
Such a move would go against the exchange's principle of treating all shareholders equally and has been criticized as giving too much power to Ma and other senior execs.
Alibaba would employ that kind of a partnership structure for nominating board members if it lists in the    U.S., the Journal said.
It's not clear yet whether Alibaba would choose to list on Nasdaq OMX Group's (NASDAQ:NDAQ) Nasdaq Stock Market or the Big Board, which is owned by NYSE Euronext (NYSE:NYX).
Nasdaq's reputation has been dinged by a number of high-profile mishaps, including the botched May 2012 debut of Facebook (NASDAQ:FB) and a three-hour trading freeze for all Nasdaq-listed stocks in August.
A recent report said Twitter, the most highly-anticipated debut since Facebook, has decided to list on NYSE. However, sources told FOX Business a final decision about where to list hasn't been made and neither exchange has been contacted by Twitter.