U.S. Sues Apple, Publishers Over E-Book Pricing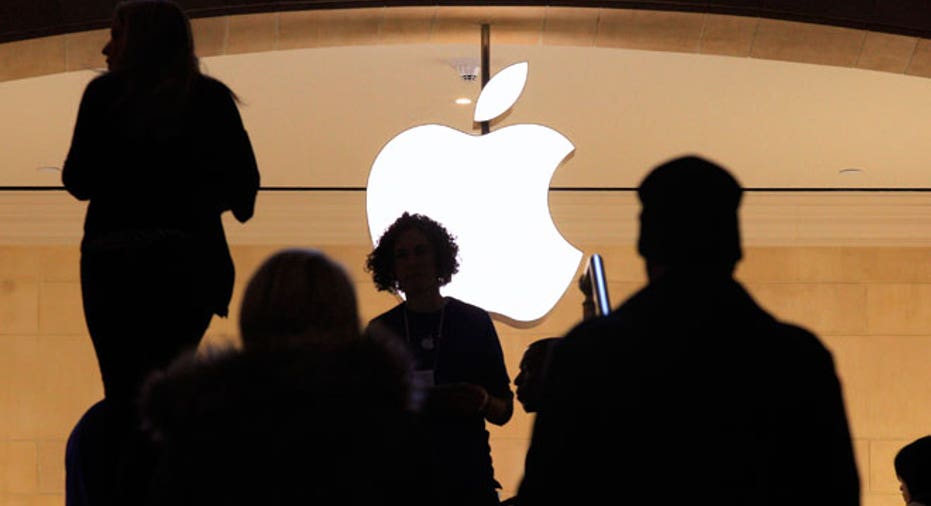 The US filed an antitrust lawsuit Wednesday against Apple and five of the nation's largest publishers, alleging they conspired to limit competition for the pricing of e-books.
The lawsuit, filed in Manhattan federal court by the US Department of Justice's Antitrust Division, alleges Apple and the publishers reached an agreement where retail price competition would cease, retail e-books prices would increase significantly and Apple would be guaranteed a 30 percent "commission" on each e-book sold.
A settlement involving some of the publishers is expected to be filed Wednesday, according to a person familiar with the matter. US attorney general Eric Holder is expected to discuss "a significant antitrust matter" at a news conference later Wednesday.
"Defendants' ongoing conspiracy and agreement have caused e-book consumers to pay tens of millions of dollars more for e-books than they otherwise would have paid," the lawsuit said.
The agreement between Apple and the publishers allegedly occurred ahead of the introduction of the iPad in 2010 and as Amazon.com had driven e-book pricing down to $9.99 for newly-released and best-selling e-books, according to the lawsuit.
To achieve their goal, the publishers shifted from a "wholesale" model to sell books and e-books and replaced it with a so-called agency model, in which the publishers would set the retail price and give retailers no power to alter that price, the Justice Department said in the lawsuit.
Talks to resolve the price-fixing probe have been heating up in recent weeks, with three publishers inclined to settle the allegations: CBS Corp.'s Simon & Schuster, HarperCollins Publishers and Lagardere SCA's Hachette Book Group, according to people familiar with the matter.
The Justice Department did not immediately have a comment when reached Wednesday.
The publishers named in the lawsuit are Simon & Schuster, HarperCollins, Hachette, Pearson's Penguin Group and Macmillan, a unit of Verlagsgruppe Georg von Holtzbrinck.
HarperCollins is owned by News Corp., which also owns The Wall Street Journal and NewsCore.
The lawsuit included a quote from the late Steve Jobs, head of Apple, describing his company's strategy for negotiating with the publishers. "We'll go to [an] agency model, where you set the price, and we get our 30 percent, and yes, the customer pays a little more, but that's what you want anyway," the quote says.