U.S. Sells Last of GM Shares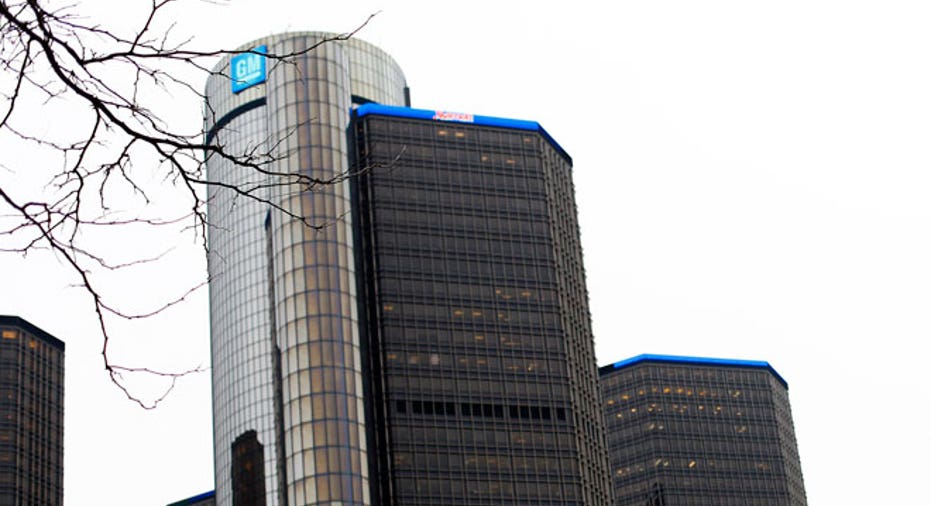 The Treasury Department on Monday announced that the government has sold its remaining shares of General Motors (NYSE:GM) and that losses from the 2009 auto industry bailout total about $15 billion.
In a conference call, Treasury officials said the government has recovered about $39.9 billion of the $49.5 billion earmarked for GM under the Troubled Asset Relief Program (TARP) approved by Congress as the company teetered on the brink of bankruptcy nearly five years ago.
"With the final sale of GM stock, this important chapter in our nation's history is now closed," Treasury Secretary Jacob J. Lew said during the conference call.
In exchange for the bailout, the government received $2.1 billion in preferred GM stock and a 60.8% equity stake in the company, which led critics of the bailout to refer to GM as 'Government Motors.'
Treasury has intermittently sold its shares of GM but always at a price below that which would have allowed the government to break even on the deal, which accounts for the nearly $10 billion in losses.
Lew said the controversial decision to bail out GM and Chrysler, both of which passed through bankruptcy in 2009, has resulted in a rejuvenated auto industry and led to the creation of more than 370,000 jobs.
GM Chief Executive Dan Akerson said in a statement: "The U.S. Treasury's ownership exit closes just one chapter in GM's ongoing turnaround story.  We will always be grateful for the second chance extended to us and we are doing our best to make the most of it. Today is not dramatically different from the hundreds of preceding days during which we have worked to make GM a company our country can be proud of again.
Since passing through bankruptcy, GM has sold its shares to the public through an initial public offering. Those shares are up 40% in 2013 and closed Monday at $40.90, nearly $8 above its IPO price of $33.
The government has lost an additional $1.3 billion on its bailout to Chrysler, a Treasury official said.
Overall, Lew said the government has recouped a total of $432.7 billion on all TARP bailouts - including the sale of Treasury's shares in insurance company AIG  (NYSE:AIG) - versus $421.8 billion disbursed in the wake of the 2008 financial crisis.