U.S. says Okada's Universal is target of criminal bribery probe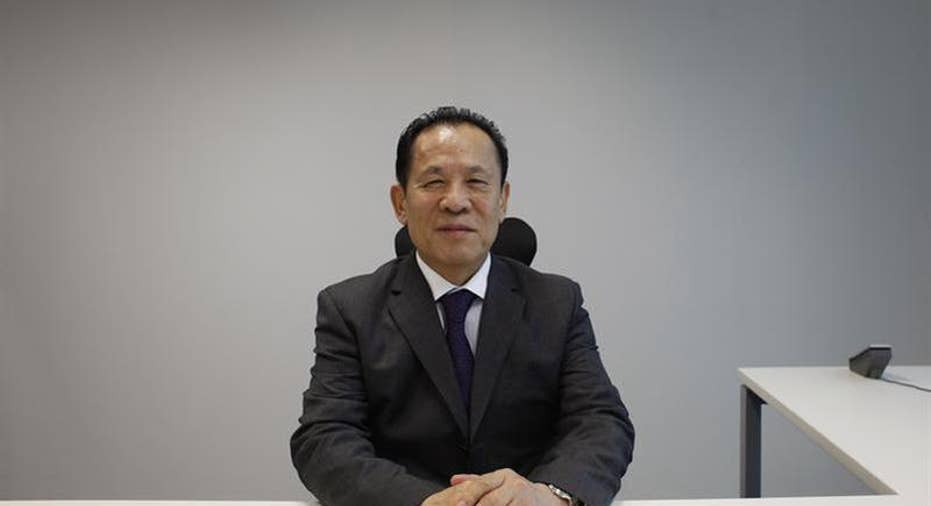 Japanese billionaire Kazuo Okada and his companies are being investigated in the United States for potential violations of anti-bribery laws in relation to a $2 billion casino project in the Philippines, according to a court filing.
In a Nevada state court filing, U.S. federal prosecutors sought permission to intervene in a lawsuit brought by Wynn Resorts Ltd against Okada to prevent disrupting an ongoing criminal probe into the bribery allegations.
It was the first time U.S. authorities publicly acknowledged a criminal investigation of Okada and his companies - Japan's Universal Entertainment Corp and Nevada-based Aruze USA Inc - for possible violations of the Foreign Corrupt Practices Act, an anti-bribery statute dating to the 1970s.
The government also noted in the filing that it has been conducting a criminal investigation into Wynn's donation in 2011 to the University of Macau Development Foundation. Okada has said Wynn's board turned against him for opposing the donation.
For more than a year Okada has been locked in a legal battle with Wynn Resorts CEO Steve Wynn, during which the former business partners have exchanged allegations of illegal conduct.
Shares of Universal Entertainment, which generates the bulk of its profits from making pachinko gaming machines for the Japanese market, tumbled 15.7 percent to 1,666 yen on Wednesday - their biggest one-day drop in almost 14 months.
The U.S. Department of Justice is seeking a temporary stay on discovery in the civil proceedings to allow for the criminal case to be developed. Wynn would consent to the motion while Okada would likely oppose it, according to the filing.
"Universal is cooperating fully with all investigations," said Eric Andrus, a spokesman for the Japanese company at RLM Finsbury. Kim Sinatra, general counsel for Wynn Resorts, said the company would continue to cooperate with the government.
Reuters has reported that the Federal Bureau of Investigation was probing $40 million in payments from Universal to a close associate of the former head of the Philippine gaming authority in 2010 around the time the company was granted concessions for its Manila Bay casino.
Universal said in December it filed a defamation suit against Reuters in Tokyo for its reporting on the payments.
(Reporting by Nathan Layne and Kevin Krolicki; Editing by Ian Geoghegan)