U.S. Says it Won't Allow Disruptions to Hormuz Straight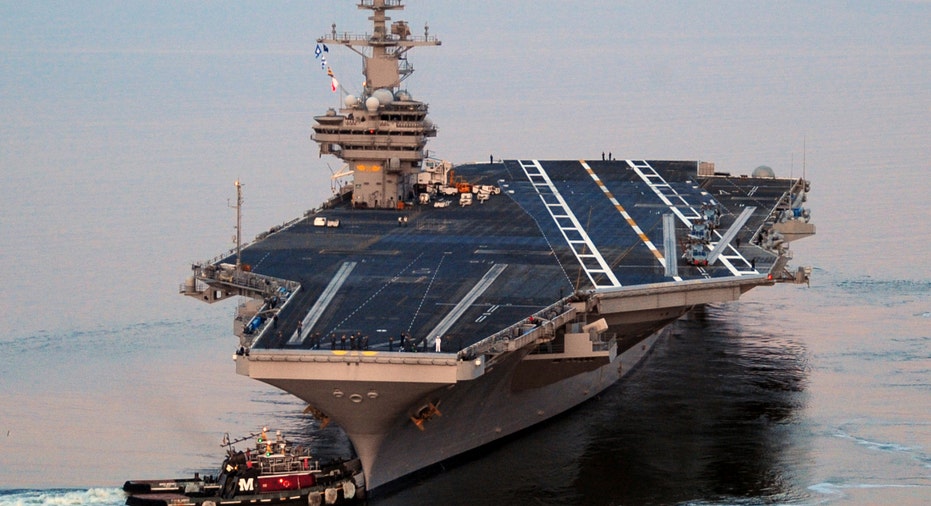 The U.S. Fifth Fleet said on Wednesday it will not allow any disruption of traffic in the Strait of Hormuz, after Iran threatened to stop ships moving through the strategic oil route.
"The free flow of goods and services through the Strait of Hormuz is vital to regional and global prosperity," a spokesperson for the Bahrain-based fleet said in a written response to queries from Reuters about the possibility of Iran trying to close the waterway.
"Anyone who threatens to disrupt freedom of navigation in an international strait is clearly outside the community of nations; any disruption will not be tolerated."
Asked whether it was taking specific measures in response to the threat to close the Strait, the fleet said it "maintains a robust presence in the region to deter or counter destabilizing activities", without providing further detail. (Reporting by Humeyra Pamuk and Andrew Hammond; Writing by Joseph Logan; Editing by Louise Ireland)