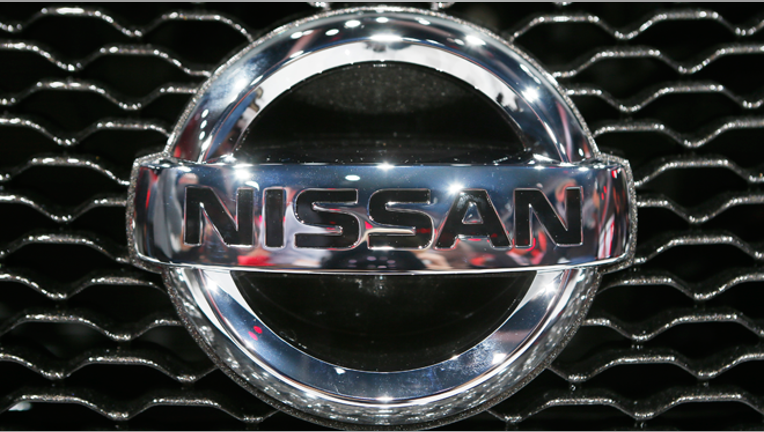 U.S. safety regulators have opened an investigation into an estimated 200,000 Nissan Motor Co cars in the United States for potential braking issues.
The U.S. National Highway Traffic Safety Administration opened a preliminary evaluation of the 2013 and 2014 model-year Sentra and Versa cars after receiving eight consumer complaints alleging their cars continued to travel even as the drivers pressed the brake pedal, an issue the safety agency called excessive brake pedal travel.
There were no reports of accidents or injuries listed in the NHTSA documents.
A preliminary investigation is the first step in a process that could lead to a recall if regulators determine that a safety issue needs to be addressed by a manufacturer.
Nissan said in a statement that it had received a request for information from NHTSA concerning the complaints and was working with regulators to answer their questions. The company said it was reviewing the issue.
In one complaint, the owner of a 2013 Sentra with 142 miles on it had attempted to halt at a red light, but the car crept forward despite brake pressure and the driver was forced to apply the parking brake to fully stop the vehicle, according to the NHTSA documents filed in May 2013.
"This incident was very scary to say the least," the owner said in the complaint. "What I cannot understand is how such an important/critical system of a brand new car could fail in four days."