U.S. retail vacancies marginally rise in second quarter: report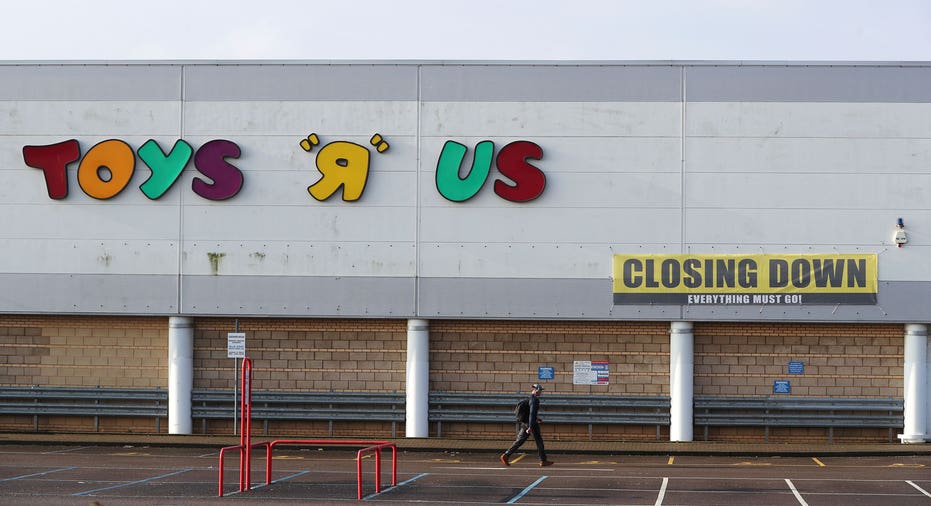 The closing of Toys 'R" Us stores  pushed U.S. retail vacancies up marginally in the second quarter, according to a report by the real estate research firm Reis.
Vacancies rose to 10.2 percent as Toys "R" Us stores across the United States marked their final day in business on Friday.
The store closings impacted the quarter's statistics "more than any other retailer has in any quarter over the last nine years," Reis said.
The report said 55 of 77 metros reported a rise in vacancy compared with the second quarter last year, when U.S. retail real estate vacancies were at 10 percent, according to Reuters.
The closings added to a lot of space. Second quarter net absorption was a negative of 3.8 million square feet, compared with 909,000 square feet in the year-ago quarter.
Reis said it does not expect the vacancy rate to improve in the near future.
Only 780,000 square feet of new construction was completed in the quarter, a 79.7 percent drop from a year earlier, according to the report.