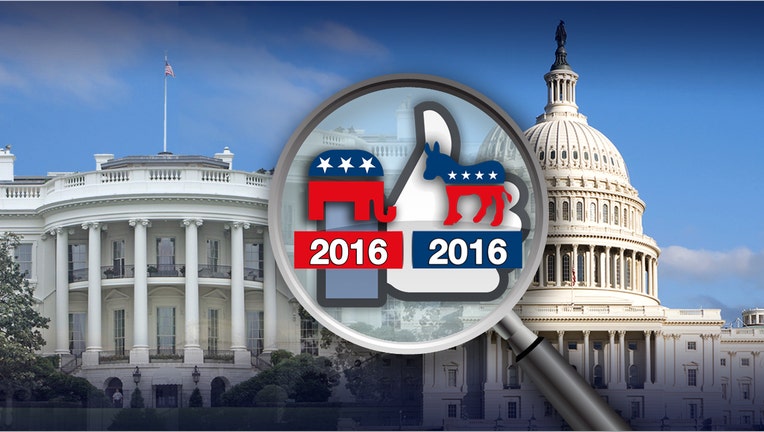 It comes as no surprise that the number one topic on social media this year is the 2016 U.S. presidential election. From outsiders like Donald Trump to legacy candidates such as Hillary Clinton, 76 million people in the U.S. posted, commented, liked or shared content related to the presidential election on Facebook more than 1.5 billion times.
"This is a topic a lot of people want to discuss in the U.S. and around the world. Given how important this election is, these are major moments in our country and Facebook is a place for people to have these conversations and get their news about key topics. The 2016 election is certainly one of those," said Katie Harbath, Director of the Global Government and Politics team for Facebook.
Check Out The Top 10 Most Talked About Topics of 2015 
Harbath says Facebook has been tracking data since the last election cycle and has seen a jump in interest from the social network's followers for the 2016 race.
"The volume of conversation is huge and people were already talking about this election back in 2014, so that is a long time to discuss an election before the actual year," said Harbath.
Social media became the go-to communication vehicle for the 2016 contenders vying to connect directly with their supporters and share campaign announcements throughout the year. One candidate that dominates with outreach is Republican candidate Dr. Ben Carson. He holds a question and answer forum on his Facebook page each night and has more than 5 million followers.
"Candidates that really engage the most on Facebook and use it for their campaigns, it truly pays off the most because they are reaching voters they may not be able to connect with in person," said Harbath.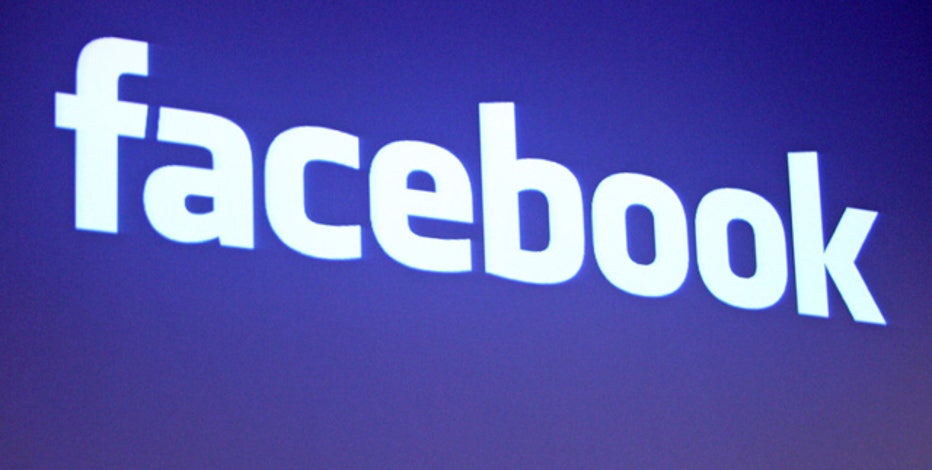 Conversations on Facebook shift depending on what is going on in the world. Case and point: from November 11 to December 11, the top five most talked about political topics on the social media forum included religion; Iraq, Syria and ISIS; homeland security and terrorism; guns and immigration. In light of the recent terror attacks in San Bernardino, California and Donald Trump's Muslim travel ban proposal, Facebook discussions reflected the tone in the news.
"We are the new town hall. Facebook is the place where the political conversations are happening. It highlights what people will be talking about at their holiday tables and on New Year's," said Harbath. "We are giving more people a voice in this political process."
Here are the top issues associated with each 2016 presidential candidate:
Religion
Donald Trump, Jeb Bush, George Pataki
Iraq, Syria and ISIS
Bernie Sanders, Marco Rubio, Ted Cruz, Ben Carson, Chris Christie, Lindsey Graham, Mike Huckabee, John Kasich,  Rick Santorum
Homeland Security and Terrorism
Hillary Clinton, Carly Fiorina, Rand Paul
Guns
Martin O'Malley
In Facebook's list of the top ten most talked about politicians globally, President Barack Obama ranks number one, GOP front runner Donald Trump comes in second, Democratic front runner Hillary Clinton is in fourth place, and rounding out the top five is Democratic presidential candidate Bernie Sanders.
Check Out The Top 10 Most Talked About Politicians in 2015
"Facebook is the place that everyone is coming together to discuss very serious issues that will impact their lives. They see it as a place where they can actually reach and engage with elected officials that can take the steps to make changes. Our next president is going to have to be someone that will lead our country in that direction," said Harbath.
The social media giant expects the 2016 election will continue to trend as one of the most talked about topics in the new year.