U.S. Pharmacy Customers Less Patient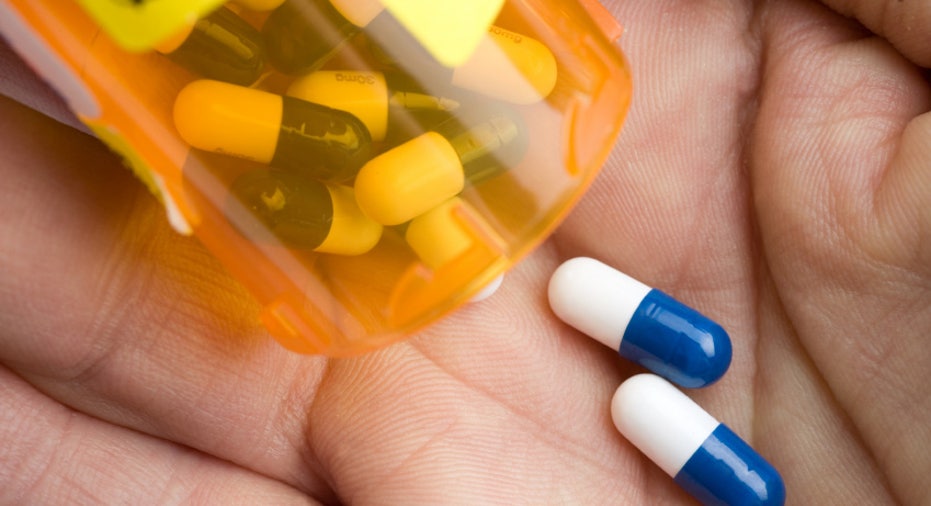 Patients filling prescriptions have become a lot less patient.
Customers who wait less than three minutes to give their prescription information to someone at a chain drugstore have a higher level of satisfaction than those who have to wait longer, according to the J.D. Power and Associates 2011 U.S. National Pharmacy Study released Tuesday.
In 2010, satisfaction did not significantly fall until after seven minutes, the company said.
J.D. Power measured customer satisfaction with store pharmacies and mail-order companies. Supermarkets had the highest average ranking, followed by drugstores, mail-order pharmacies and mass merchandise stores.
"Having the lowest cost doesn't always equate with the highest customer satisfaction," said Rick Millard, senior director of J.D. Power and Associates' healthcare practice.
Retailers have promoted their pharmacies more heavily in recent years as they try to get customers to visit more often, and to buy other items when they come in to drop off or pick up prescriptions. Grocery stores, warehouse clubs and traditional drugstores offer services such as flu shots and health screenings as well.
The biggest improvement across all categories came from Duane Reade, the New York-based drugstore chain Walgreen bought in 2010. Its ranking went up 36 points to a score of 724 out of a possible 1,000.
"It's interesting that it didn't go down, which is sort of what the conventional wisdom is" after a company is acquired, Millard said.
Among drugstore chains, two smaller companies, Good Neighbor Pharmacy and Health Mart, tied for the highest ranking, with a score of 851. The Medicine Shoppe Pharmacy came in third, followed by Walgreen Co, Rite Aid Corp and CVS Caremark Corp stores.
Among supermarkets, privately held Publix came in first for the second straight year, with a score of 867, followed by another private chain, Wegmans. Both chains typically rank high in customer-satisfaction surveys. Winn-Dixie Stores Inc ranked third.
For mail-order pharmacies, overall satisfaction fell from 2010, due mainly to lower satisfaction in prescription ordering and delivery.
Still, fewer customers said they would switch to buying their medications in a store instead of through a mail-order service, possibly because they find going to a store less convenient or because their insurance providers require them to use a mail-order service for certain prescriptions.
Kaiser Permanente Pharmacy was the top-ranked mail-order pharmacy for the third year in a row, with 848 points, followed by Humana Inc's RightSourceRx and Express Scripts Inc . Caremark Mail Service, part of CVS, came in sixth.
Target Corp was the highest-ranked mass merchandise store for the fifth year in a row, with a score of 846. Wal-Mart Stores Inc's Sam's Club was second, followed by Costco Wholesale Corp.
The study was based on responses from more than 12,300 customers who filled a new prescription or refilled a prescription during the three months prior to the survey, which was fielded during May and June.
The Department of Veterans Affairs had a higher score, 876, than any company in any of the four categories. However, it was excluded from the official survey rankings since it is only open to U.S. military veterans and their families.
J.D. Power is a unit of McGraw-Hill Cos Inc. (Reporting by Jessica Wohl in Chicago; editing by Dave Zimmerman and John Wallace)