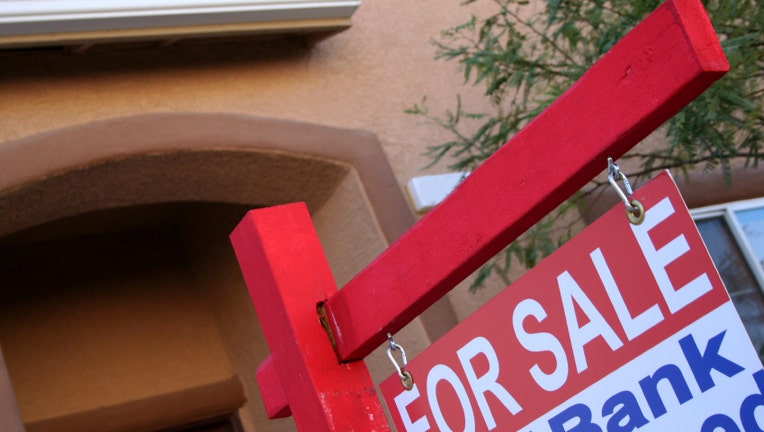 Contracts to purchase previously owned U.S. homes fell for the second straight month in July, a sign that rising mortgage rates are taking the steam out of America's housing market recovery.
The National Association of Realtors said on Wednesday its Pending Homes Sales Index, based on contracts signed last month, decreased 1.3 percent to 109.5.
That was a steeper decline than most analysts had expected, and could provoke added caution at the U.S. Federal Reserve over plans to reduce a bond-buying economic stimulus program.
Contracts fell across most of the country, with losses concentrated in the Northeast and the West.
The U.S. housing market was battered by the 2007-09 recession but appeared to turn a corner early last year when home prices began to rise again.
Since May of this year, however, mortgage rates have risen dramatically on bets the Fed would reduce monthly bond purchases before long.
Rates are still low by historical standards, and most economists think the housing sector will continue to recover, albeit at a slower pace.