U.S. Midwest Residents Most Fiscally Fit: Survey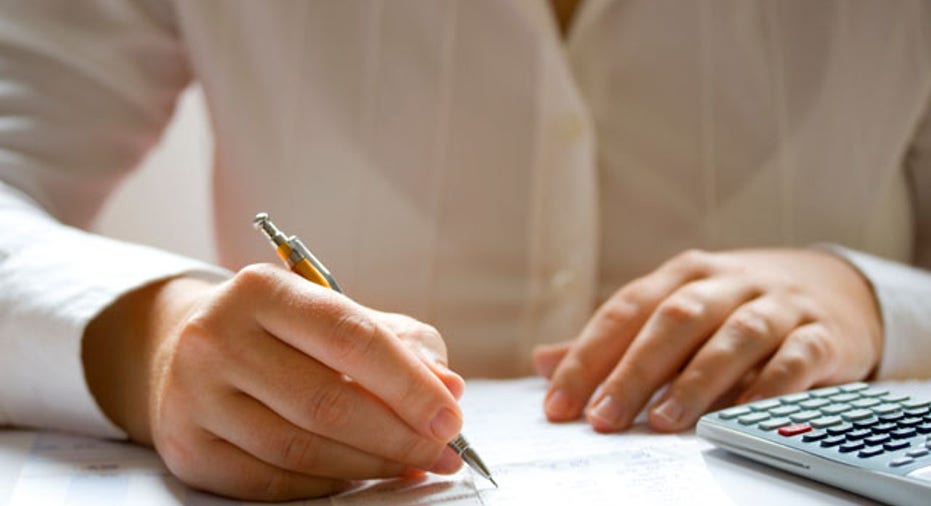 Although it may be best known for its university and Cornhuskers football team, the city of Lincoln, Nebraska has the most fiscally fit residents of any large urban area in the U.S., new research showed.
It scored high grades and clinched the top spot in the ranking that examined the financial stability of people in 100 American cities.
"We were interested in taking this snapshot of the large cities around the country to see where people were suffering and what, if any, patterns we could glean from the results," said Matt Marion, deputy editor of Men's Health magazine, which published the rankings in its latest issue."It (Lincoln) consistently finished at or near the top in almost every one of our categories," he added in an interview.
Marion believes a Midwestern mentality of living within one's means could account for the dominance of Midwest and upper Midwest cities in the top five spots.
Madison, Wisconsin captured the No.2 position, followed by Sioux Falls in South Dakota, Des Moines in Iowa and Wichita, Kansas.
"You could interpret, perhaps, that there is a Midwestern mindset to just stay the course when it comes to these times, and people are a bit better able to weather some of these ups and downs because they don't get in over their heads with spending and debt, for example," he explained.To compile the ranking published in the latest issue, the magazine analyzed eight criteria including personal bankruptcy rates of residents, credit scores, foreclosures rates, personal debt, the percentage of homeowners and renters who spend more than 30% of their income on housing and how much residents contribute to personal pension funds.
While many cities in Middle America achieved an A+ grade, urban areas in Nevada, California, Florida and Arizona had the lowest scores.
Five cities in California -- Riverside, Stockton, Bakersfield, Fresno and Santa Ana -- were in the bottom 10, along with Miami and Orlando in Florida and Phoenix, Arizona.
"California cities are definitely populating the bottom of our list. That wasn't a surprise but it was interesting to see it borne out with our data." said Marion.
Lady Luck has also not been shinning on Las Vegas, which finished last in the ranking, and Reno, which was No. 91.
"Las Vegas is a town that prides itself on hopefully, in some cases, fulfilling some peoples' fantasies of striking it rich and they are struggling arguably the most of any of the cities in the country," said Marion.
Among the larger U.S. cities, Boston at No. 8 and New York at No. 12 scored the best, while the nation's capital Washington, D.C. ranked 45 and Chicago came in 66th.Atlanta was toward the bottom of the list at No. 80 and Los Angeles was further behind at 88.