U.S. lawmakers ask Facebook, Twitter for information on anti-fracking ads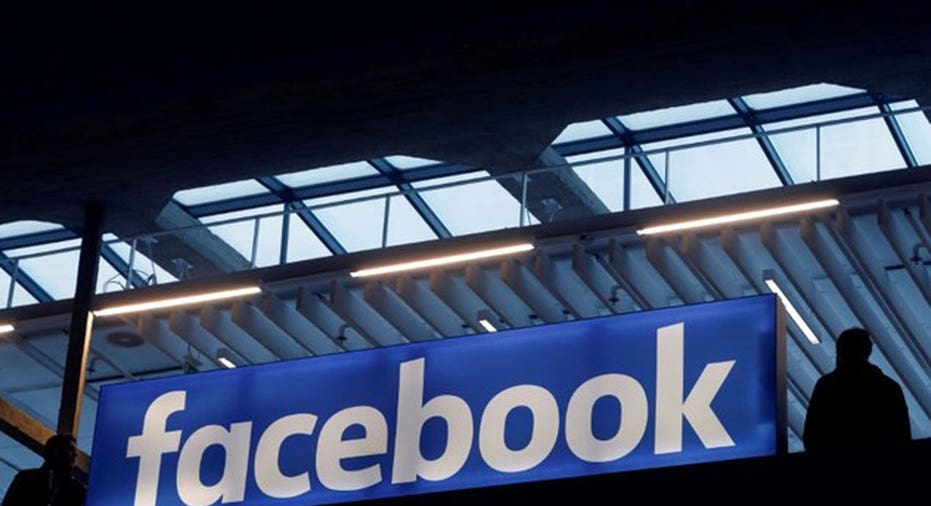 A U.S. House committee investigating whether Russia has tried to influence U.S. public opinion on fossil fuels asked Facebook, Twitter and Alphabet on Wednesday to turn over information about Russian entities that may have bought anti-fracking advertisements.
House Science and Technology Committee Chairman Lamar Smith, a Texas Republican and climate change denier, asked the CEOs of the technology companies to turn over documents by Oct. 10 that detail the involvement of Russian-based or funded entities detected on their platforms, information on ads they purchased, and any communications concerning ads advocating for "so-called green initiatives."
Smith and the Republicans on the committee that oversees U.S. scientific agencies have targeted mainstream climate change scientists, questioning their integrity and calling for eliminating federal funding for climate research. They have also accused environmental groups of colluding with Russians to push for regulations to curb fossil fuel extraction.
"The committee is concerned that divisive social media and political messages conveyed through social media have negatively affected certain energy sectors, which can depress research and development in the fossil fuel sector and expanding potential for natural gas," Smith wrote in letters to the CEOs.
The committee, which oversees U.S. scientific agencies, believes such anti-fracking ads reflect "the Russian government's concern about the impact of fracking ... on the global energy market and potential challenges to profitability" of Russian energy companies, the letter said.
The letter says Russia's meddling in the U.S. energy market has been "well documented in the public domain" and seeks information similar to what Facebook is providing to the U.S. Senate about anti-immigration propaganda and advertising.
Both parties in Washington have been stepping up scrutiny of major internet firms, and considering whether to create new disclosure rules for online political ads after Facebook revealed this month that suspected Russian trolls purchased more than $100,000 worth of divisive ads on its platform during the 2016 election cycle.
The U.S. Federal Bureau of Investigations is probing whether President Donald Trump's campaign colluded with Russia to influence the election. Trump and officials from the campaign have said there was no collusion.
Smith is dismissive of local and national protests that have emerged around the country objecting to the process of horizontal drilling and hydraulic fracturing to extract oil and gas because of its affect on water quality, as well as the construction of pipelines to transport fracked oil and gas.