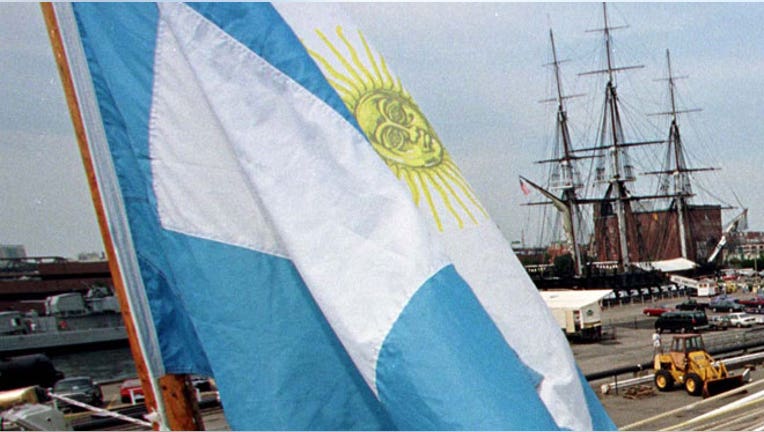 The U.S. judge overseeing the long-running litigation over Argentina bonds has scheduled a hearing for 3 p.m. EDT (1900 GMT) in New York, after Argentine officials announced plans to skirt his court rulings that pushed the country into default.
NML Capital Ltd, one of several holdout creditors who U.S. District Judge Thomas Griesa has said must be paid in full before Argentina can resume payments to other bondholders, had asked Griesa on Wednesday night to schedule an "emergency" hearing to consider whether to hold Argentina in contempt.
Argentina defaulted in July after Griesa blocked a $539 million coupon payment to bondholders who accepted restructurings in 2005 and 2009, saying it violated his order.