U.S. Home Prices Rise Less-than-Expected in August: S&P/Case Shiller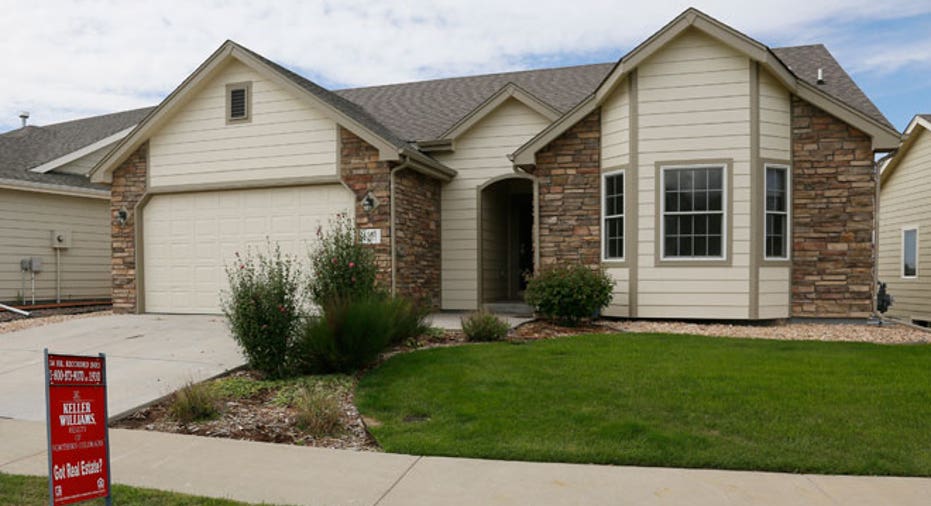 U.S. single-family home prices rose in August on a year-over-year basis but fell short of expectations, a closely watched survey said on Tuesday.
The S&P/Case Shiller composite index of 20 metropolitan areas gained 5.6 percent in August over last year, the slowest year-on-year increase since November 2012, slightly below a Reuters poll of economists that forecast a gain of 5.8 percent.
On a seasonally adjusted monthly basis, prices in the 20 cities dipped 0.1 percent for the month. A Reuters poll of economists had forecast an increase of 0.1 percent.
Non-seasonally adjusted prices rose 0.2 percent in the 20 cities on a monthly basis, disappointing expectations for a 0.5 percent rise.
"The deceleration in home prices continues," David Blitzer, chairman of the index committee at S&P Dow Jones Indices, said in a statement.
"Despite the weaker year-over-year numbers, home prices are still showing an overall increase, as the National Index increased for its eighth consecutive month."
A broader measure of national housing market activity that S&P/Case-Shiller is now releasing on a monthly basis rose at a slower pace year over year, coming in at 5.1 percent.
The seasonally adjusted 10-city gauge fell 0.2 percent in August versus a 0.5 percent decline in July, while the non-adjusted 10-city index rose 0.2 percent in August compared to a 0.6 percent rise in July.
(Reporting by Chuck Mikolajczak; Editing by Meredith Mazzilli)