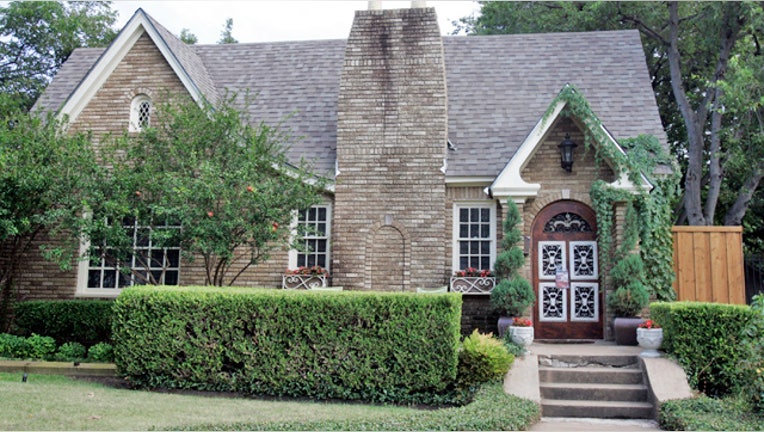 U.S. single-family home prices rose for the first time in 10 months, in an encouraging sign the battered sector is starting to stabilize, a closely watched survey said on Tuesday.
The S&P/Case Shiller composite index of 20 metropolitan areas gained 0.2 percent in February on a seasonally adjusted basis, matching economists' forecasts.
It was the first time prices have gained since April 2011. That gain was itself an anomaly in a string of declines stretching back to May 2010.
Still, David Blitzer, chairman of the index committee at Standard & Poor's, cautioned that while there were some pieces of good news in the report, some areas still continued to decline.
On a non-seasonally adjusted basis, the 20-city index was down 0.8 percent at 134.20, the lowest since October 2002.
Seven of the cities saw prices drop on a seasonally adjusted basis, while two cities were unchanged.
Prices in the 20 cities fell 3.5 percent year over year, moderating from the previous month's decline of 3.8 percent.