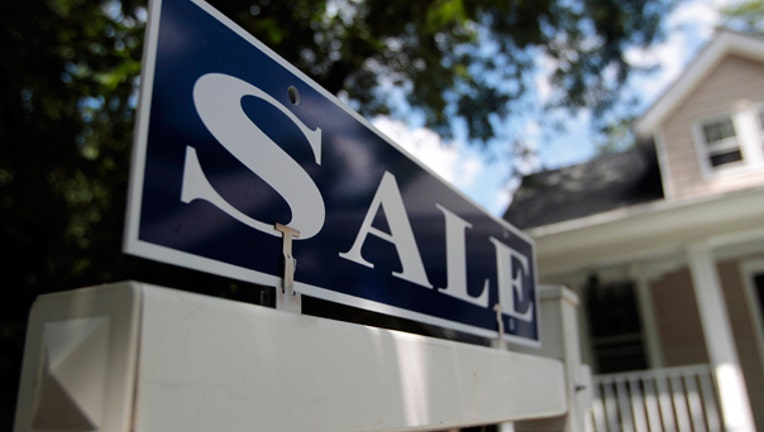 U.S. single-family home prices rose in September in a further sign that the housing market is on the mend, a closely watched survey showed on Tuesday.
The S&P/Case Shiller composite index of 20 metropolitan areas gained 0.4 percent in September on a seasonally adjusted basis, in line with economists' forecasts.
"In September's report all three headline composites and 17 of the 20 cities gained over their levels of a year ago," David Blitzer, chairman of the index committee at Standard & Poor's, said in a statement.
Prices in the 20 cities rose 3.0 percent year over year, just topping expectations for a rise of 2.9 percent.