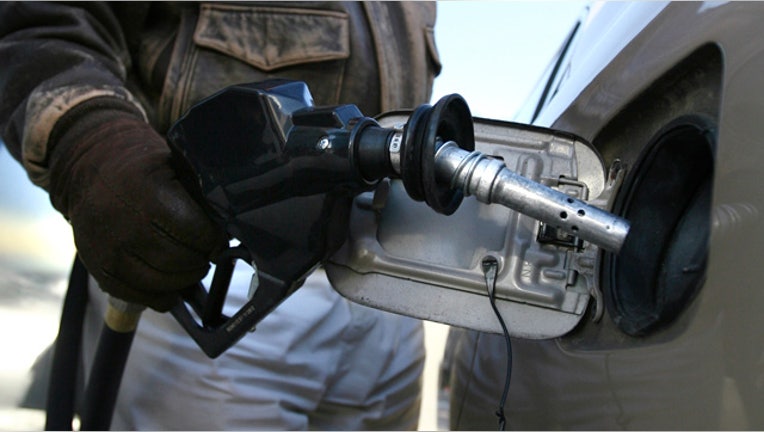 U.S. retail gasoline demand fell last week as a dismal economic outlook weighed on fuel consumption, data from MasterCard's SpendingPulse report showed on Tuesday.
Demand fell 2 percent in the week to June 1, compared with year-ago levels, and was 3.7 percent lower than the previous week, MasterCard said.
Gasoline sales during the U.S. Memorial Day weekend from May 25 to May 28 were 1.7 percent lower than a year earlier, the report showed.
However, retail gasoline prices were 4.2 percent cheaper than last year, selling at an average $3.63 a gallon at gas stations across the nation.
The four-week moving average for demand fell for the 63rd consecutive week, down 1.9 percent from a year earlier. This was the smallest four-week average decline since the week to Sept. 16, 2011 , MasterCard added.
MasterCard Advisors, a unit of MasterCard Inc, estimates retail gasoline demand based on aggregate sales in the MasterCard payments system coupled with estimates for other payment forms including cash and checks.