U.S. Files Suit Accusing Novartis of Paying Kickbacks to Doctors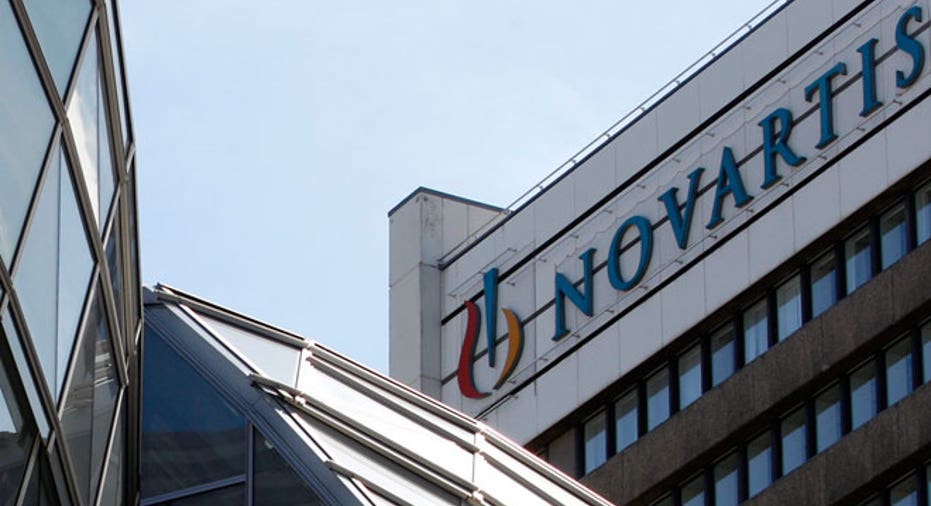 U.S. federal prosecutors filed a lawsuit against Novartis Pharmaceuticals, accusing the company of paying kickbacks to doctors in an effort to encourage prescriptions for Novartis drugs.
The complaint, which is the second federal civil case brought against Novartis this week, said payments to doctors were disguised as honorariums for doctors to give educational presentations that ultimately proved to be social outings for the doctors, such as outings to Hooters restaurants and fishing trips.
Drug companies have long paid doctors to speak about new drugs, saying these meetings with other doctors are for educational purposes. However, U.S. prosecutors have targeted the practice, alleging it is method of providing kickbacks to get doctors to prescribe certain drugs.
As for Novartis Pharmaceuticals, the U.S. arm of Swiss drug maker Novartis AG (NYSE:NVS), the Department of Justice said the company violated federal anti-kickback laws by encouraging doctors to prescribe hypertension drugs Lotrel and Valturna, as well as diabetes drug Starlix.
The lawsuit comes amid an existing whistleblower case against Novartis. It was filed under the False Claims Act, which allows the U.S. to seek triple damages for fraud committed against the government.
"Novartis corrupted the prescription drug dispensing process with multi-million dollar 'incentive programs' that targeted doctors who, in exchange for illegal kickbacks, steered patients toward its drugs," Preet Bharara, U.S. Attorney for the Southern District of New York, said in a statement.
"And for its investment, Novartis reaped dramatically increased profits on these drugs, and Medicare, Medicaid, and other federal healthcare programs were left holding the bag, doling out millions of dollars in kickback-tainted claims."
Prosecutors earlier this week alleged that Novartis paid kickbacks to pharmacies to switch kidney-transplant patients from generic drugs to the company's brand-name drugs.
Novartis confirmed Friday it is aware of the two complaints, disputing the allegations.
"Discounts and rebates by pharmaceutical companies are a customary, appropriate and legal practice as recognized by the government itself," the company said in a statement.
The drug maker added that physician speaker programs are customary in the industry.
"These are promotional programs designed to inform physicians about the appropriate use of our medicines," Novartis said. "NPC invests significant time and resources to help ensure these programs are conducted in an ethical and responsible manner.  We are dedicated to doing it right."
Shares were down 4 cents at $73.05 shortly before Friday's closing bell.