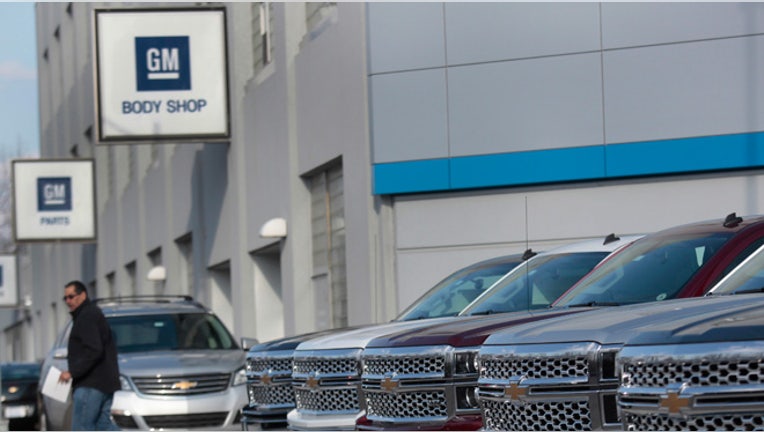 The National Highway Traffic Safety Administration will extend its federal oversight of General Motors Co. for the next year, so that it can keep tabs on the auto maker's efforts to improve the safety of its vehicles.
GM must provide meet monthly with government officials and provide updates on safety issues, according to the order made public on Thursday. NHTSA originally sent a letter to GM informing the company of its decision on May 14.
"We have used our monthly meetings with NHTSA to foster a relationship that's candid, transparent and totally focused on the safety of our customers," a GM spokesman said. "We've come a long way and we fully intend to build on this progress."
The oversight is the direct fallout from the auto maker's recall of 2.6 million older cars tied to faulty ignition switches. A jostling of the ignition key can cause the switches to move from the "run" mode to "accessory," thereby cutting power to the air bags and brakes. Records show GM engineers knew about the problem for nearly 10 years before a recall was officially launched last year.
A total of 104 deaths and 191 injuries have been linked to accidents involving the switches. That number is expected to continue to grow, as claims are sorted out. The auto maker agreed in May 2014 to pay a $35 million civil penalty and participate in the oversight process.
"GM learned a hard lesson last year," U.S. Transportation Secretary Anthony Foxx said. "We expect to see the improvements they've made continue and that their new approaches are applied to every GM safety issue and every recall. Today's action will help keep them on the right track."
NHTSA has the option of extending the agreement until May 2017.
(By Jeff Bennett)