U.S. Equity Markets to Close Again Tuesday, Resumption Expected Wednesday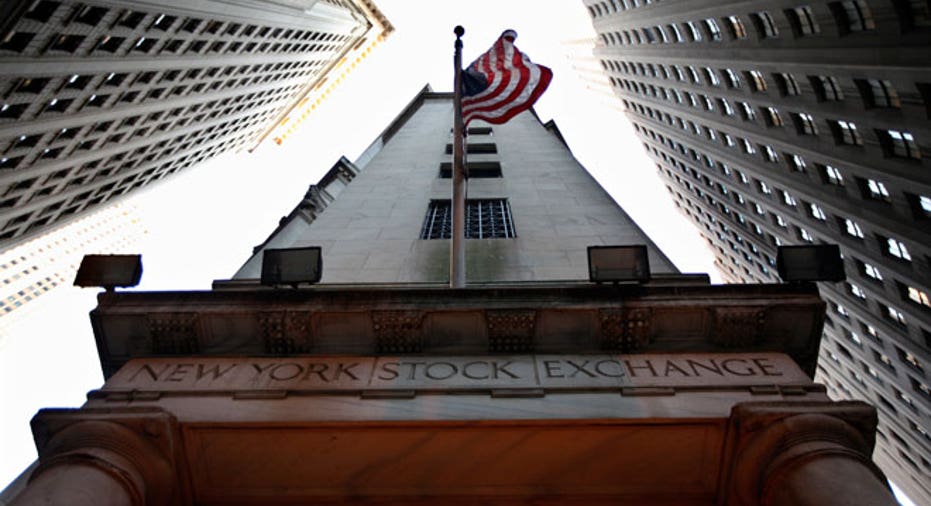 Regulators and exchange operators have decided to close U.S. equity trading for a second straight day Tuesday as Hurricane Sandy bears down on the Eastern United States. The moves over the past two days have come amid pressure from regulators and market participants.
In a sign of the severity of the disruption, Treasury Secretary Timothy Geithner convened a call of the Financial Stability Oversight Council that discussed the nation's financial infrastructure. The group was briefed on a slew of markets, including: equities, bonds, swaps, commodities and futures.It was determined that "all major payments, clearing, and settlement infrastructures are operating normally, utilizing their backup contingency sites as necessary."
In an interview with FOX Business prior to the announcement, NYSE Euronext Chief Executive Officer Duncan Niederauer said every effort would be made to open again on Wednesday.
"It's going to be pretty important for the markets to be open" on Wednesday, he said. In particular, he cited pressure clients would be under to make end-of-the-month deals.
As was first reported by FOX Business Sunday night, Niederauer said there was a "spirited debate" among Wall Street trading firms and other banks as to whether the exchange should activate a contingency plan to trade solely electronically.
"It was made clear to us pretty quickly afterwards when we announced the decision that we realized staying open, even electronically, was going to put others at risk," Niederauer said. "So we decided to work with the industry and elected late last night to change the decision where the markets would close entirely."
Niederauer also hinted that the Securities and Exchange Commission was involved in the ultimate decision to halt trading, although he did not provide specifics on the decision-making process.
"We thought it was important to come to a consensus as an industry first and then kind of report our consensus to the SEC, and then the SEC came back to us after caucusing a bit," he said, noting that the regulator backed the industry's decision.
On a conference call between the exchange operator and its clients, firms also said that the contingency plan was not tested adequately. Echoing those concerns, Niederauer said that "while [all the firms] tested with it before, none of them had really interacted with it in production before and I think they thought that was too much to take."
A NYSE Euronext spokesperson declined to comment specifically on the contents of the call.