U.S. Entrepreneurs Selling Products in China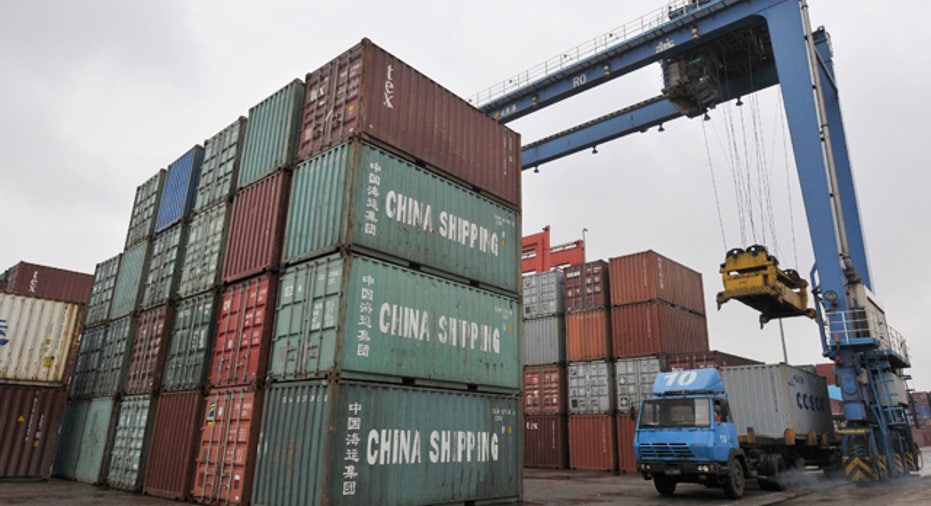 For small businesses looking to expand outside the U.S., China typically wasn't an option. But ExportNow, a new service, is working to change that, by enabling small businesses to sell online in China without investing millions of dollars in the gamble.
"China is the second largest economy in the world after the U.S., but it's been traditionally viewed as somewhat inaccessible because of the degree of difficulty in entering the market," says Frank Lavin, Chief Executive at ExportNow, and a former Undersecretary for International Trade at the U.S. Department of Commerce. "Most American small businesses go to Canada, Mexico and Europe because they are the easiest to enter."
What ExportNow says it does is make it possible for small businesses to sell their products in China without having to go to China. But not everyone can be a part of ExportNow. To become a member, the company has to be an established business, selling products in at least one market.
Since launching four months ago, ExportNow counts small businesses from around the country and the National Football League as customers. Small businesses pay as much as $3,000 to become a member and ExportNow handles the rest, taking a 20% cut of all sales.
ExportNow boasts of handling all aspects of ecommerce for the small business, including listing the products on Tmall.com, one of China's largest businesses to consumer platforms. Shoppers to Tmall.com view the products in their language, deal with customer service in their time zone and receive their products from a local shipper. "It allows the U.S. merchant to compete in the Chinese market on Chinese terms," says Lavin.
Lavin says ExportNow chose Tmall.com as the Website to sell U.S. products on because of its reach in China. Tmall.com reached more than $15.7 billion in gross merchandise value (GMV) in 2011, according to the site, and that is expected to reach nearly $31.4 billion by the end of the year. Tmall.com doesn't only cater to small businesses; it has more than 70,000 brands from more than 50,000 merchants, including L'Oreal, Toys"R"Us and Chevrolet.
According to Janet Wang, head of international business development at Tmall.com, not only is China attractive because of the sheer consumer population, but also because there is demand for U.S. products, particularly in the food and baby products arena. What's more, the prices consumers pay are similar for Chinese and U.S. products, says Wang.
Small businesses that sign up with ExportNow can manage their Website similar to how they would manage an eBay store, says Lavin. They can set the price for the merchandise, change certain colors if a product isn't selling well or experiment with other products. They can view the transaction data in real time and adjust the inventory it ships to ExportNow according to that.
"Ecommerce is so powerful," says Lavin. "Take for example a $300 million company that sells $3 million in China. If they do that without taking the monthly trips and hiring five people and going through the regulatory issues, it's very attractive."
For Kyle Berner, founder and chief executive of FeelGoodz, a New Orleans maker of flip flops and sandals, the attraction of being in China was the reason he signed up with ExportNow, even if sales two months later are anemic. "China was always something we've been interested in but we had no idea how to approach this vast market," says Berner.
While FeelGoodz has only had three transactions since launching in China, Berner says the initiative is still in phase one, which is setting up shop. Once the company hits the 90 day mark it plans to start advertising in China to get more customers.
"With an investment of $1,500 and fronting the product it made perfect sense. It's a low risk way to begin entering the market," says Berner.