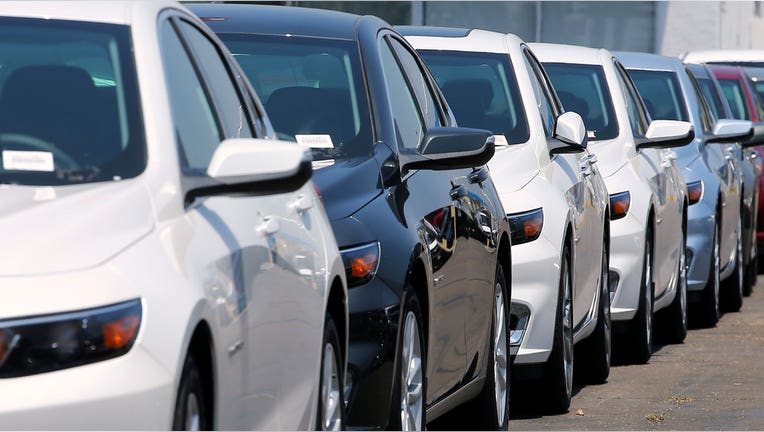 The pace of U.S. vehicle sales is set to slow for the third straight month in December despite aggressive discounts from manufacturers, according to industry consultants J.D. Power and LMC Automotive.
Retail sales in December are expected to fall 2.6 percent to 1.3 million vehicles, from a year earlier, the consultancies said on Friday.
They said incentive spending per unit reached an all-time high in December as manufacturers have continued with aggressive discounting to clear out record inventories of prior year.
"The larger concern remains the elevated incentives being used to drive the current sales pace," Thomas King, senior vice president of the data and analytics division at J.D. Power, said.
The seasonally adjusted annualized rate for December is expected to come in at 14.6 million vehicles, down about 2.7 percent from a year earlier.
"As 2017 comes to a close, the pullback from the 2016 level is settling at 300,000 units, with more than half of that from the much smaller fleet market," Jeff Schuster, senior vice president of forecasting at LMC Automotive, said.