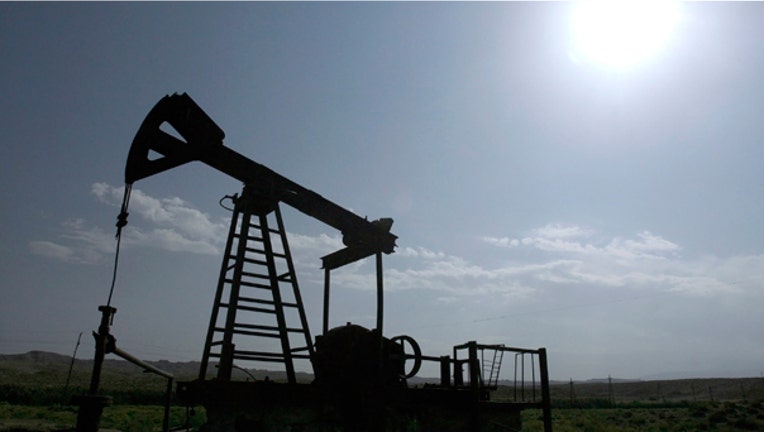 Brent crude oil consolidated below $118 per barrel on Monday, underpinned by expectations of improving global growth and continuing tensions in the Middle East.
Trading volume was limited as the U.S. market was closed due to the President Day's holiday and as the International Petroleum (IP) Week, a gathering of industry professionals, kicked off in London, analysts said.
"With the U.S. holiday and the start of the IP Week, a lot of people will be away from their desks," Olivier Jakob, analyst at Geneva-based Petromatrix, said.
U.S. economic data last week suggested the world's largest oil consumer hit a bump on its road to recovery with industrial output falling off to a weak start in 2013.
But a rebound in factory activity in New York state in February suggested any setback may be temporary.
"We continue to see a mixed picture out of the United States. Industry output was lower than expected but that shouldn't affect the general upward direction," Jakob said.
Brent crude was flat at $117.66 a barrel by 1313 GMT after posting its first weekly loss since the first half of January. U.S. crude slipped 19 cents to $95.67.
MORE IRAN TALKS
In the Middle East, tensions over Iran's disputed nuclear programme continue to stoke supply concerns in the key oil producing region.
Talks between Iran and major world powers remain deadlocked as investors look ahead to another meeting on Feb. 26 for any signs of progress.
"At the end of this week you might start seeing positions being reviewed in view of next week's talks," Jakob said.
Major powers plan to offer an easing of sanctions on trading gold and other precious metals with Iran in return for steps to shut down Iran's newly expanded Fordow uranium enrichment plant, Western officials told Reuters.
Iran criticised the proposal on Monday.
A senior Iranian lawmaker rebuffed the idea.
A sharp cut in Saudi Arabia's crude output and exports has also supported Brent.
"Demand optimism has been met with supply concerns as early OPEC supply surveys suggest Saudi Arabia cut back production potentially by too much and too quickly," Soozhana Choi, analyst at Deutsche Bank, said in a note.
The euro and the dollar gained against the yen on Monday after financial leaders of the world's biggest 20 economies vowed not to devalue their currencies to boost exports, in a bid to defuse currency wars.
Investors will focus later this week on the euro area's Purchasing Managers' Indexes for February and German sentiment indices due later in the week.
Analysts expect the euro area flash PMIs, which point to economic activity around six months out, to show growth stabilising rather than a clear end to the recession across the region. (Additional reporting by Florence Tan in Singapore; Editing by Helen Massy-Beresford)