U.S., China to Extend Visa Validity to Boost Trade, Tourism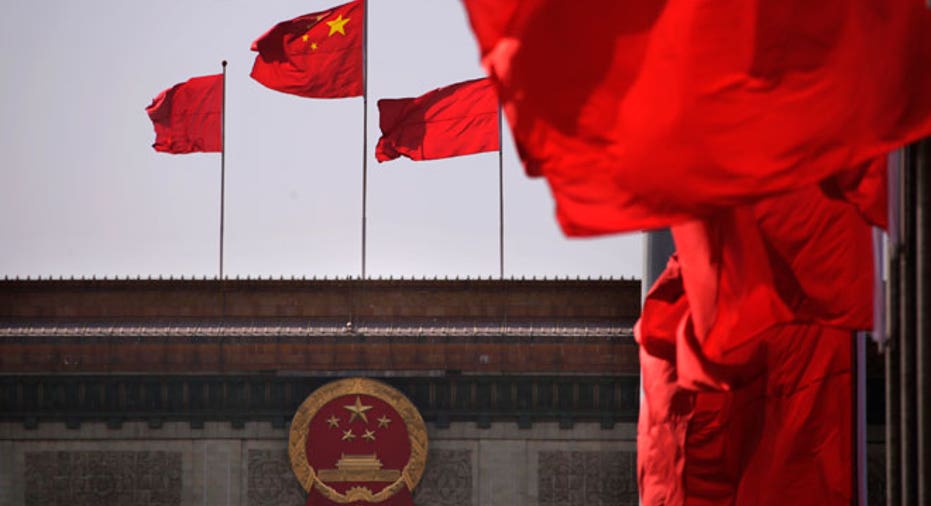 China and the United States have agreed to significantly extend the terms of short-term visas, U.S. President Barack Obama said on Monday in Beijing, a deal he said would improve trade and business ties between the world's two largest economies.
Under the deal, which the United States will put into effect on Nov. 12, both countries would extend the terms of multiple entry short-term tourist and business visas to 10 years from one year, the White House said in an accompanying statement. Student visas would be extended to five years from one year.
"As a result of this arrangement, the United States hopes to welcome a growing share of eligible Chinese travelers, inject billions (of dollars) in the U.S. economy and create enough demand to support hundreds of thousands of additional U.S. jobs," the White House said in an emailed statement.
Obama made the announcement to business leaders during the Asia-Pacific Economic Cooperation forum after arriving in Beijing on the first leg of an eight-day Asia tour.
The extension of some visas for Chinese nationals to 10 years matches what is currently allowed for citizens of nations with close relations with the United States, such as European countries and Brazil.
A senior U.S. official said the visa agreement would allow the United States to tap into the fast-growing market of Chinese tourists traveling abroad. The United States now attracts only 2 percent of Chinese tourism.
"We see this as a really big win," the official said, estimating that the United States could gain 440,000 jobs by 2021 and receive an $85 billion annual infusion into the American economy as a result of the new policy.
It will also make it easier for Chinese businesses and investors to get involved in U.S. projects.
A second U.S. official said the political benefit of greater contact between Americans and Chinese would "get to some of the core sources of distrust and competition at the heart of the U.S.-China relationship."
Chinese travelers have long complained about extensive waiting times for pending U.S. visa applications, although the United States says it has made significant improvements. (Reporting by Matt Spetalnick and Michael Martina; Editing by Jason Subler and Raju Gopalakrishnan)