U.S. CEO Blasts France: 'Keep The So-Called Workers'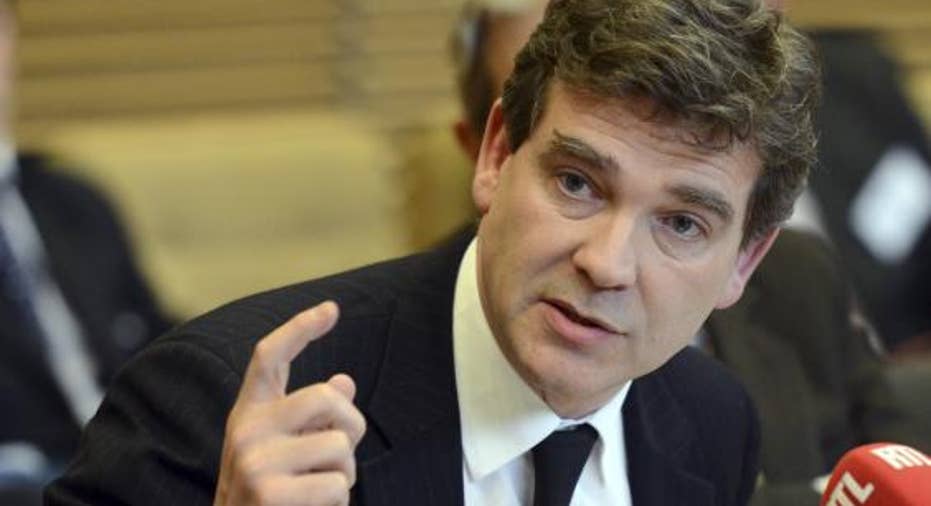 Here at Fox Business, we have, on occasion, held American workers feet to the fire. There were the FedEx workers throwing Christmas presents in the bushes instead of delivering them. Then, there were the autoworkers drinking beer on their lunch break.
But, American workers just don't stack up to French workers in the goofing-off and mailing it in department.
The CEO of American Tire found this out the hard way. Titan International CEO Maurice Taylor had attempted to turn around a French tire factory, but it didn't go so well. Here's what he wrote France's Minister of Transforming Productivity (yes, they have one of those) after spending time at a factory in Amiens.
"I have visited the factory a couple of times. The French workforce gets paid high wages but works only three hours. They get one hour for breaks and lunch, talk for three, and work for three. I told this to the French union workers to their faces. They told me that's the French way!"             
The CEO went on to warn that France will lose all its domestic tire producers if the government continues to meddle in labor negotiations.           
"The Chinese are shipping tires into France - really all over Europe - and yet you do nothing. In five years, Michelin won't be able to produce tire in France. France will lose its industrial business because government is more government."
As for buying the factory? Taylor says no way!
"You can keep the so-called workers," he writes.
It's no surprise that France is in a big recession. When François Hollande was running for office, he predicted the economy would grow 1.7%. By the time he hit office, he had shaved the number to 1.2%, and by the time the budget was drawn up, the government was forecasting growth of .8%.
Turns out, all of that was way too optimistic.
It all reminds me of a story I read recently about a store owner who just didn't get it. He sold a popular breakfast treat that he couldn't keep in stock because it would sell out in minutes disappointing customers who arrived later in the day. So, instead of ordering more, or making it himself, he stopped selling the treat.
Just like France, he didn't get it!