U.S. Bank Earnings Increase From a Year Ago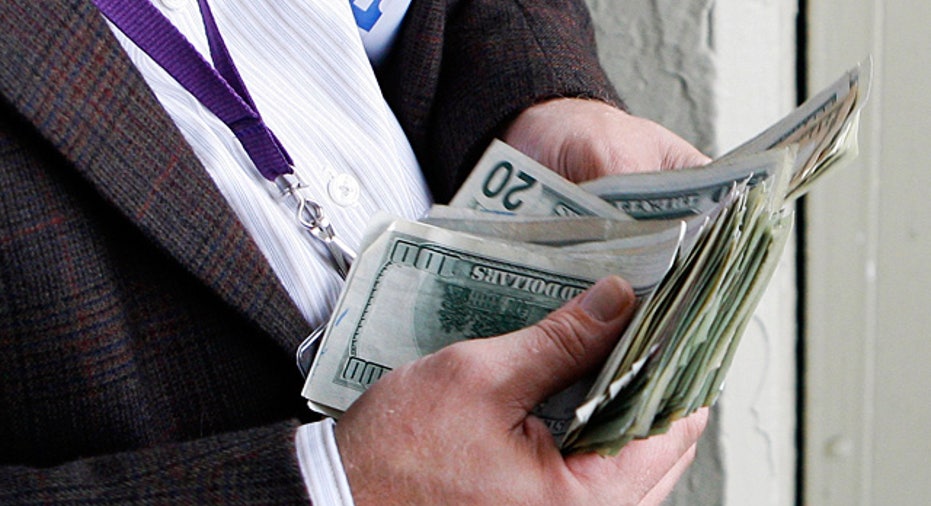 U.S. bank earnings continue to increase but the trend is mostly due to institutions setting aside less to guard against losses, a top regulator said on Tuesday.
The Federal Deposit Insurance Corp said that the industry earned $28.8 billion in the second quarter, a $7.9 billion increase from a year before.
The agency once again warned these earnings increases can not be sustained simply by reducing the amount set aside for losses.
"As the levels of loss provisions approach their historic norms, the prospects of earnings improvement from further reductions in provisions diminish," FDIC Acting Chairman Martin Gruenberg said in remarks prepared for delivery.
Bank revenues continue to fall.
During the second quarter net operating revenues fell $3 billion, or 1.8%, from the levels recorded a year ago, the agency said.
In a positive sign for the industry, bank loan balances grew during the second quarter for the first time in three years, up $64.4 billion, or 0.9%.
The number of banks on the agency's "problem list" fell for the first time in 15 quarters, dropping to 865 in the second quarter from 888 in the first quarter.