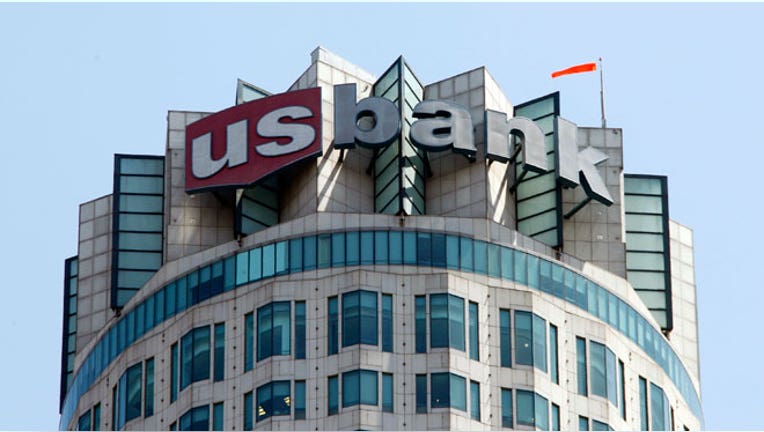 U.S. Bancorp (NYSE:USB) reported Wednesday a 4.9% increase in its second-quarter profit, as fewer credit-loss provisions helped offset a decline in revenue.
The regional bank, which has more than 3,000 branches in the Midwest and West, had credit-loss provisions of $363 million in the latest period, below the $470 million recorded in the year-ago period and $403 million in the first quarter.
U.S. Bancorp's profit rose to $1.48 billion from $1.42 billion a year earlier. On a per-share basis, earnings checked in at 76 cents versus 71 cents, meeting Wall Street estimates.
Revenue slid 2.4% to $4.95 billion, just shy of forecasts for $5 billion.
Net interest margin narrowed to 3.43% from 3.58% a year ago and 3.48% in the previous quarter.
The company has recently seen mortgage-banking revenue slow as originations tick lower. For the second quarter, mortgage-banking revenue was down 1.2% sequentially and 19% year-over-year at $396 million.
Average total loans rose 5.2% over the prior year on growth in commercial loans, while average deposits rose 7%.
Shares were down 24 cents at $37.26 in pre-market trading. As of Tuesday's close, the stock is up about 14% over the last 12 months.