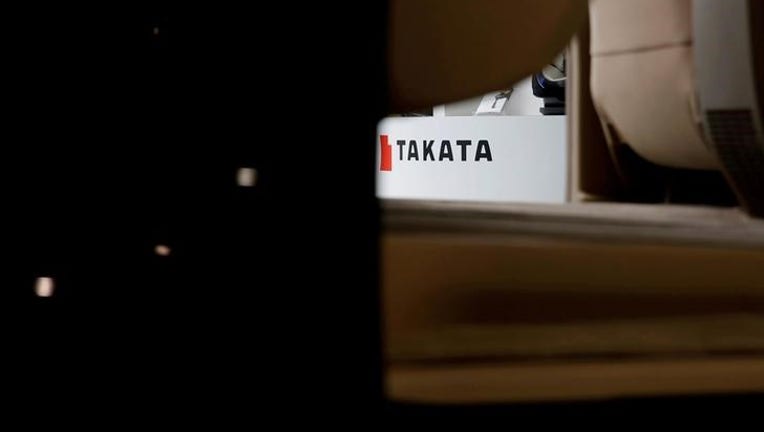 The U.S. National Highway Traffic Safety Administration on Friday released a series of reports into Takata Corp's <7312.T> defective air bag inflators, which have been linked to at least 14 deaths and more than 100 injuries and sparked the largest ever auto recall. 7312.T>
About 100 million Takata air bag inflators have been declared defective worldwide. In the United States, nearly 70 million inflators have been declared defective. The reports include a Takata internal report that looks into the Japanese company's handling of the issue since the inflators were first produced in 2000 as well as outside experts' analysis of the defect.
The Japanese supplier's internal report notes that the company's U.S. subsidiary was "primarily responsible for the development, testing and production" of most of the inflators involved in the U.S. recalls. The parent company "supported the design, manufacturing and testing" of the inflators and "served as the primary customer contact" for Japanese vehicle manufacturers that purchased them.
The report notes that "several" employees were fired in late 2015, but it did not name them or specify if they were company executives.
(Reporting by David Shepardson in Washington and Paul Lienert in Detroit; Editing by Chris Reese and Leslie Adler)