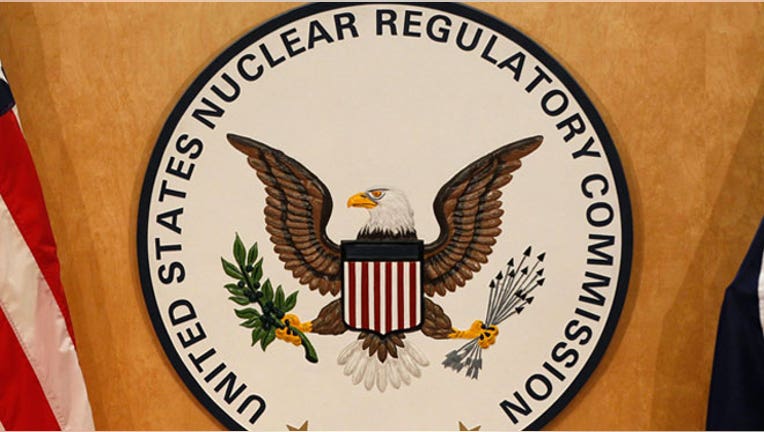 Marking the first authorization in 30 years, nuclear regulators on Thursday approved licenses to build two new nuclear reactors in the U.S.
The reactors will be built in Georgia about 170 miles east of Atlanta by a consortium of utilities led by Southern Co. (NYSE:SO). They will be added to the Vogtle nuclear power plant complex, which already houses two older reactors.
The U.S. Nuclear Regulatory Commission hasn't issued a license to build a new reactor since 1978, a year before the Three Mile Island disaster in Pennsylvania. It has never before approved a Combined Construction and Operating License, which is what Southern received.
"This is a monumental accomplishment for Southern Company, Georgia Power, our partners and the nuclear industry," said Southern CEO Thomas Fanning. "The project is on track, and our targets related to cost and schedule are achievable."
NRC construction inspectors have been on-site since April 2010. They approved the license under the condition that Southern inspects and tests squib valves, important components of the new reactors' passive cooling system.
Biggest critics of the new nuclear technology have challenged the design as not being strong enough to withstand a severe natural disaster or terrorist attack.
The pressurized-water reactor's passive safety features would cool down the reactor after an accident without the need for electricity or human intervention.
Southern Nuclear is overseeing construction of the plants that will each generate 1,100-megawatts of power – enough energy to power one million homes -  for Georgia Power, Oglethorpe Power, the Municipal Electric Authority of Georgia and Dalton Utilities.
Georgia Power expects both units to be operable by 2017.
"Breaking ground on the two reactors will signify that we are taking a positive first step toward a nuclear renaissance," said Fred Upton, Chairman of the House Energy and Commerce Committee. "Nuclear power must be part of the conversation as we seek long term solutions to fortify our energy supply and grid reliability."
The companies invested $14 billion in the project, which has created as many as 5,000 jobs on the site during peak construction. As many as 25,000 jobs could be impacted when including those indirectly related to the project.
There will be 800 permanent jobs created, doubling the number of full-time workers at Vogtle.
Georgia Power owns just under half of the new units, with an investment of $6.1 billion. The companies have also received a conditional $8.3 billion loan from the Dept. of Energy.
The approval was born from a joint effort with NuStart Energy Development, a partnership of 10 power companies created in 2004 to attain the license using new streamlining processes. In 2009, NuStart named Vogtle the reference plant for the Westinghouse AP1000 technology, the latest NRC-approved nuclear reactor.
Nuclear plants are pricey and risky investments, which has kept many utilities away from the technology for years. The utilities building the Vogtle reactors have been pushing for approval for the last seven years.
Nuclear power has also been criticized as a potentially dangerous energy, with many fearing a nuclear meltdown in the advent of a natural disaster, similar to what happened in Japan a year ago.
Nuclear criticism mounted again last summer after a magnitude 5.9 earthquake near Washington D.C. caused Dominions' (NYSE:D) North Anna station to shut down. The NRC later questioned the plant's ability to sustain such a shake.