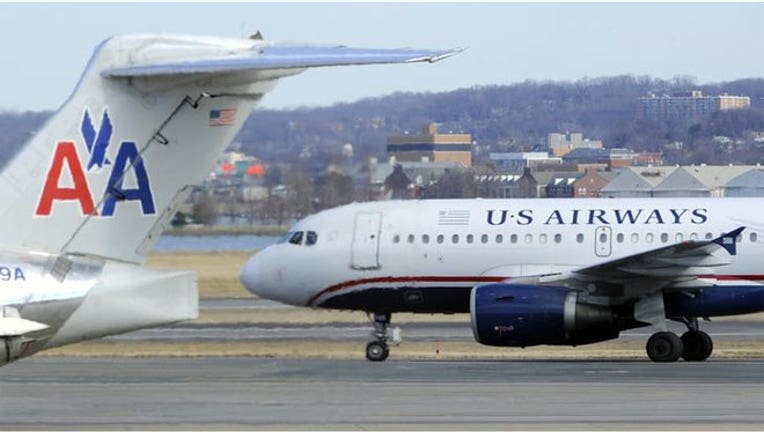 US Airways Group (NYSE:LCC) and AMR Corp., parent company of American Airlines, are close to completing an $11 billion merger and could announce a deal within a week.
Reuters reported Monday that the two airlines ironed out differences on valuation and management structure. A merger would create the world's largest carrier.
The deal, which is still being finalized, would put current US Airways chief executive Doug Parker at the helm of the newly-formed airline, Reuters said citing sources. AMR chief Tom Horton would serve as non-executive chairman until spring of 2014, when the new company holds its first board meeting.
AMR filed for bankruptcy in November 2011, after the mergers of Delta-Northwest (NYSE:DAL) and United-Continental (NYSE:UAL).
Reuters also reported that the all-stock merger would give AMR creditors 72% ownership in the new carrier, while US Airways would get the remaining stake. The news report said the board of each airline is likely to vote on the proposed deal around Wednesday, although negotiations are still ongoing.
AMR and US Airways did not immediately respond to requests for comment from FOX Business.
If US Airways and AMR complete the merger, the combined airline would have an expected value of between $10.5 billion and $11 billion, compared to Delta's market capitalization of $12.4 billion and United Continental's $8.7 billion.
Shares of US Airways were up 4 cents, or 0.27%, to $14.79 Monday morning.