Tyson 4Q Net Sinks 54% as Higher Costs Eat into Profits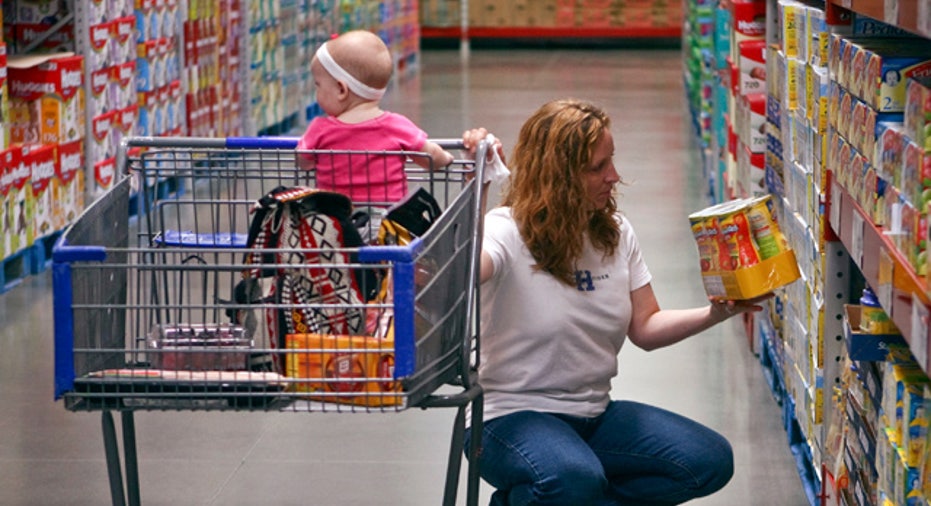 Tyson Foods (NYSE:TSN) suffered a steeper-than-expected 54% slump in fiscal fourth-quarter profits as the largest U.S. meat processor continues to grapple with higher prices.
Springdale, Ariz.-based Tyson said it earned $97 million, or 26 cents a share, last quarter, compared with a profit of $213 million, or 57 cents a share, a year earlier. Analysts had expected stronger EPS of 32 cents.
On the other hand, revenue climbed 13% to $8.4 billion, exceeding the $8.2 billion that Wall Street had anticipated. Gross margins shrank to 4.7% from 9%.
"We produced record sales and our second best EPS in company history despite record input costs, which included $675 million in additional feed and ingredient costs in our chicken segment," CEO Donnie Smith said in a statement.
Tyson was hurt by its chicken business, which posted a loss even as it grew revenue by 9.2%. Prices climbed 5.3%, outpacing a 3.7% rise in volume. Beef profits slipped 2.5%, but sales jumped 16%.
Looking ahead, Tyson said it expects full-year sales to surpass the $34 billion that analysts have been calling for.
"We will continue to build on the progress we've made in recent years and expect 2012 to be another strong year," Smith said. "Midway into our first fiscal quarter, all segments are profitable."
Shares of Tyson, which were inactive ahead of the opening bell, have rallied nearly 13% year-to-date.