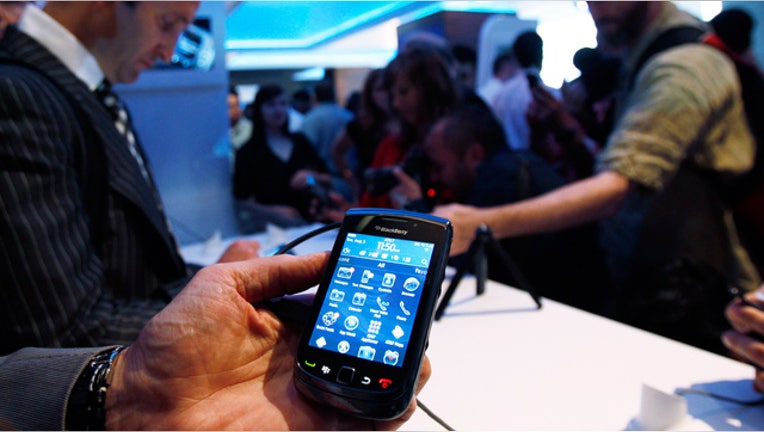 A new study from Parks Associates found that two-thirds of U.S. consumers are unwilling to spend more than $50 per month on mobile data plans, while almost half of smartphone users were unsure how much data they consumed each month.  The report highlights the risks carriers face as they try to shift consumers from unlimited data plans to usage-based ones.
"Moving mobile users to usage-based plans will be difficult and painful, but changes are necessary for operators to maintain revenues," said Harry Wang, Director of Mobile Research at Parks Associates. "Operators would benefit by recasting mobile data services as experience-driven in order to reduce price sensitivity, fend off competition, and keep their mobile data revenue engine humming."
See more tech stories on the FOX Business Technology homepage.
The firm believes that in order for carriers to maximize their revenues, they should tie in their offerings to popular apps and services, including TV, music, books, newspapers, games, location-based services, and social activities, rather than charging consumers per megabyte
This content was originally published on BGR.com
More news from BGR: