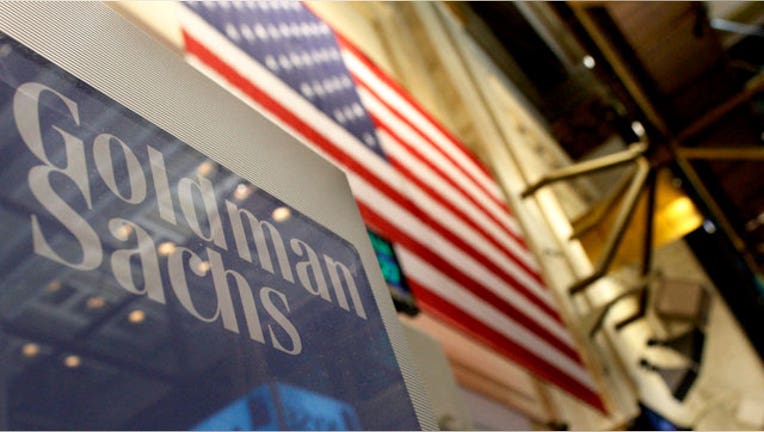 Two senior Goldman Sachs Group Inc foreign-exchange traders have retired from the bank, a source familiar with the matter said on Wednesday.
Steven Cho, global head of G-10 spot and forward trading, and Leland Lim, co-head of macro trading for Asia Pacific, excluding Japan, have both retired from the Wall Street bank. Both were named partner in 2010.
Guy Saidenberg, the global head of foreign exchange trading, remains in his role, said the source.