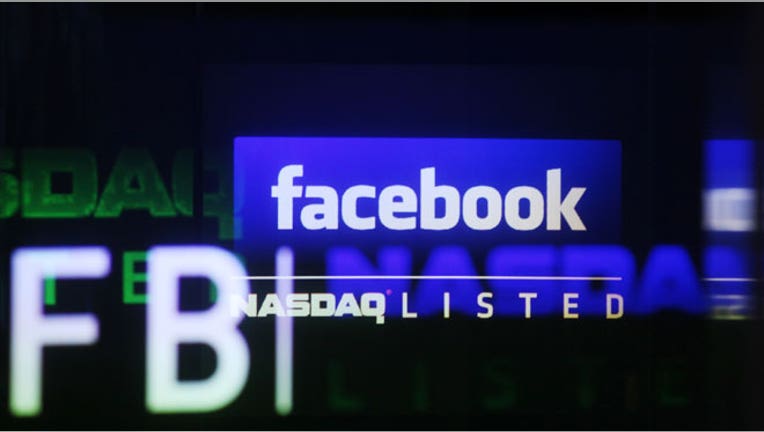 Facebook released quarterly earnings for the fourth quarter of 2012 Wednesday evening. Despite solid growth, the price of the stock tumbled in after-hours trading. It opened trading Thursday morning 6.7% lower than the close Wednesday.
Revenue in the fourth quarter of 2012 totaled $1.585 billion, up 40% from the previous year. Expenses were also up -- an increase of 82% from Q4 in 2011. Despite the year-over-year jump in expenses, net income in the fourth quarter totaled $64 million. That's according to generally accepted accounting principles, or GAAP. The non-GAAP net income was $426 million, which translated to $0.17 per share profit, 2 cents above analyst expectations, according to the Market Insider report on CNBC.com.
Most of Facebook's revenue comes from advertising; in the last quarter of 2012 it represented 84% of the company's total revenue, or $1.33 billion. Payments and other fees make up the rest, according to Facebook.
So Why Did its Share Price Fall?
Despite the positive earnings report, the share price faltered. It may have been the result of being too successful.
"Expectations had become quite lofty, if you will," says Josh Olson, technology analyst at Edward Jones. "Despite having a very fundamentally strong quarter, ad revenue grew 41% year-over-year and accelerated off the previous quarter; mobile advertising grew nearly 100%. It was about $152 million in Q3 and was around $300 million in Q4 -- a lot of that had been priced in and it failed to meet expectations."
A second reason for investors' cold feet may have come from Facebook's CEO, Mark Zuckerberg.
In the earnings call Wednesday evening, Zuckerberg announced plans to expand the company in 2013, which could bring profits down over the coming year.
"We made the decision to continue to grow our headcount quickly in 2013, particularly in product development. This will likely cause our expenses to grow at a faster rate than we expect to grow our revenue this year. This means that we aren't operating to maximize our profits this year," Zuckerberg said. A transcript of the call was posted on Morningstar.com.
On the call, Zuckerberg indicated that "operating expenses would increase about 50% and that was higher than expected and resulted in some downward earnings revisions for 2013," says Olson.
"That being said, we view the investment as positive. They are seeing strong demand for social advertising and are investing to support this demand. We view the investment in the business as a positive signal," he says.
What do you think? What were your expectations of Facebook as a publicly traded company?