Two More Former Sony Workers Sue Over Data Breach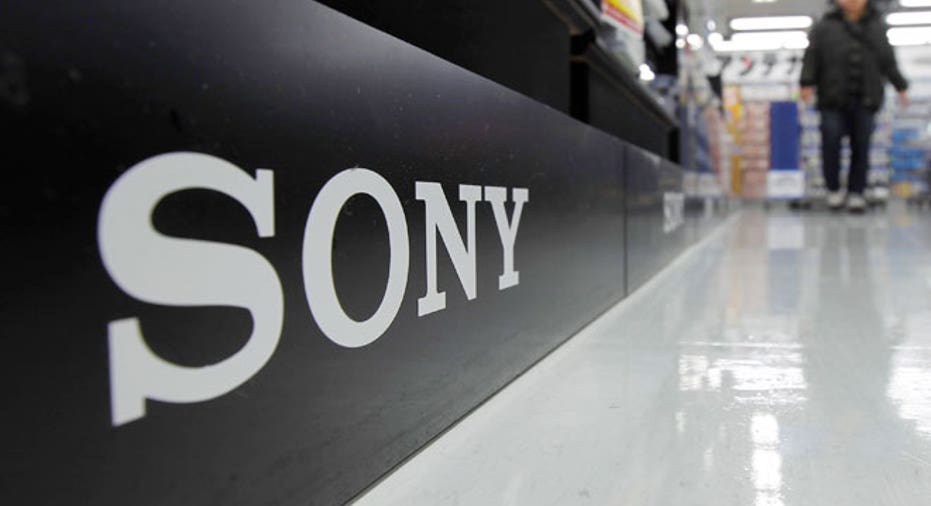 Two more former employees of Sony Pictures Entertainment are suing the company over the massive data breach in which their personal and financial information was stolen and posted online.
The lawsuit filed in a Los Angeles federal court on Wednesday seeks class-action status for current and former Sony employees who information was hacked from the company's servers. The breach, which a U.S. official has said is linked to North Korea, resulted in the release of Social Security numbers, financial, medical and other personal info of about 50,000 Sony workers.
It is the third lawsuit filed this week by ex-employees over the breach.
Ella Carline Archibeque, accuses Sony of holding on to her medical info long after she left the company in 2009. Joshua Forster, a Denver resident, worked for the company in various roles from 2006 until February.
An email message seeking comment from a Sony representative was not immediately returned.