Two More Big Banks Ponying Up to Attract Young Bankers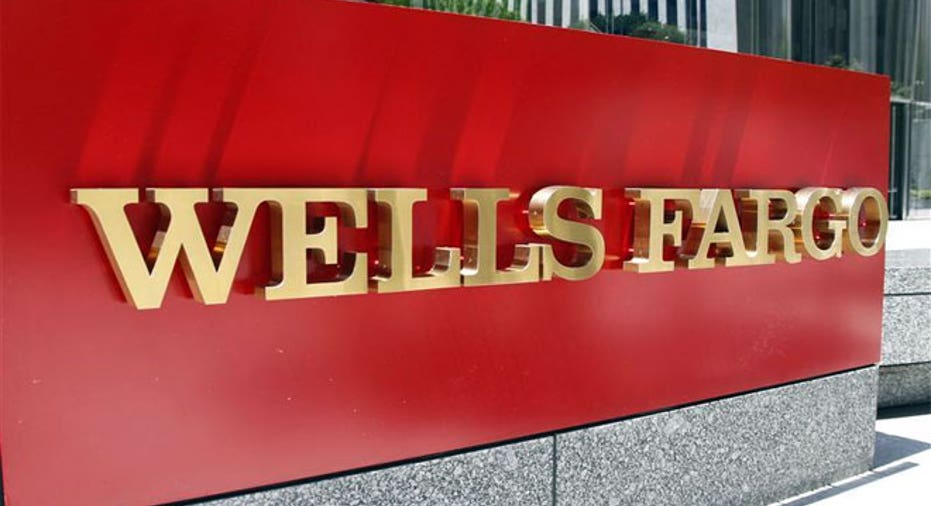 At least two more Wall Street firms have informed entry level employees that they will be raising salaries in an attempt to remain attractive to the best and brightest college graduates.
Last week Jefferies Group (NYSE:JEF) told employees in their investment banking unit that they will see a bump in pay beginning on Dec. 1 of this year, according to people inside the firm. They will also establish a formalized outplacement program for those seeking other opportunities after the analyst stint and have plans to double the class size in 2015.
The FOX Business Network has also learned that first-year employees in the investment bank at Wells Fargo & Co. (NYSE:WFC), will be receiving higher salaries.
It's unclear how much of a pay raise first-year employees will receive at either firm, these people say. People inside Jefferies say management has said that new employees could receive as much as a 15-20% raise to their current base salaries of about $70,000. People inside Wells Fargo are expecting similar pay raises.
Press people for Jefferies and Wells Fargo had no immediate comment to FOX Business.
According to the internal memo sent out to employees on Friday, Sage Kelly the firm's Global Head of Healthcare Investment Banking at Jefferies said, "While our goal is to retain our analysts and help them build a successful career at Jefferies, we understand the importance of an outplacement program for those who wish to seek an alternative career path following their analyst years."
Recruiting and retaining graduates from top schools has been a growing concern across Wall Street following the financial crisis of 2008, which brought layoffs and lowered the bonuses that comprise a majority of Wall Street pay. An additional factor: The increasing appeal of working in technology and related industries, where pay packages are generally high and where graduates can work in an industry that isn't tainted by the excesses that led to the 2008 meltdown. In 2007, for example, 39% of Harvard graduates went into financial services and 7% went into technology; in 2014 those numbers were 33% and 17% respectively, according to Harvard Business School's website.
In July, Morgan Stanley (NYSE:MS) told junior bankers and employees on its capital-markets desks that they would raise their base salaries by as much as 25%. People inside Morgan Stanley said the move was part of an "overall look at ways to improve everyone's experience."
One factor buoying the pay of new recruits is the increased profitability at major Wall Street banks since the depths of the 2008 crisis; fees for global investment banking services totaled $82.6 billion in 2013, a 7% increase over the prior year and the strongest annual period for fees since 2007, according to Thomson Reuters.
"Wall Street is doing a lot better and they need to remain competitive and increase pay," Skiddy von Stade, CEO of financial recruiting firm OneWire said. "Today people want to do well but they also want to enjoy life, health, family, and other core values," he added.
Earlier this year, other banks established programs to encourage employees to take more time off following the tragic death of a Bank of America intern in London. Citigroup Inc. (NYSE:C), Bank of America (NYSE:BAC) Merrill Lynch, Goldman Sachs Group Inc. (NYSE:GS) and J.P. Morgan Chase & Co. (NYSE:JPM) have all been addressing issues related to working conditions and junior employees.