Twitter's DoubleClick? Site Acquires Mobile Ad Company MoPub for $350M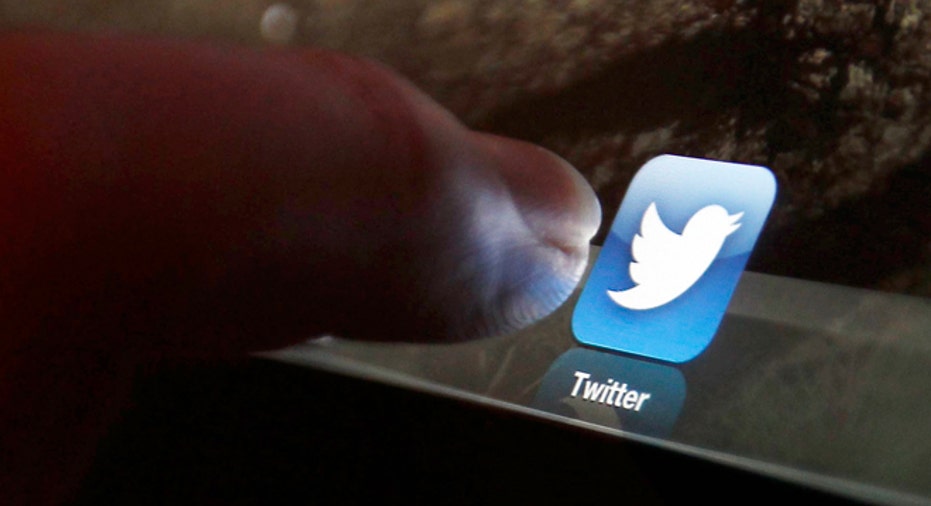 Hoping to bolster its mobile-revenue generation, micro blogging site Twitter inked a deal this week to acquire mobile-focused advertising exchange MoPub for a reported $350 million.
The deal, which was confirmed by both companies, could give Twitter another way to monetize its fast-growing mobile business ahead of a potential initial public offering next year.
"The two major trends in the ad world right now are the rapid consumer shift toward mobile usage, and the industry shift to programmatic buying," Kevin Weil, vice president of revenue product at Twitter, said in a blog post Monday evening. "Twitter sits at the intersection of these, and we think by bringing MoPub's technology and team to Twitter, we can further drive these trends for the benefit of consumers, advertisers, and agencies."
According to TechCrunch, the transaction is worth about $350 million in stock and Twitter beat out other bidders like ad network Millennial Media.
"Since we are a private company, we're not discussing the financials of the deal," said a Twitter spokesperson.
MoPub was launched three years ago and today it serves billions of mobile ads each month and calls itself the world's largest mobile ad server and real-time bidding exchange for Apple's (NASDAQ:AAPL) iOS and Google's (NASDAQ:GOOG) Android mobile operating systems.
The MoPub Marketplace allows mobile application publishers to manage their inventory and optimize multiple sources of advertising, from direct ads and house ads to ad network and real-time bidding, all in one place.
In an interview with TechCrunch, which first reported the acquisition, MoPub CEO Jim Payne compared the transaction to Google's pivotal 2008 buyout of ad rival DoubleClick for $3.1 billion.
"Google was doing a great job monetizing their own properties, but in order to really be a significant player with scale, breadth, reach, and frequency [on other sites], they needed DoubleClick. We can provide that level of scale and breadth to the Twitter folk," Payne said.
Twitter said it plans to continue to invest in and improve MoPub's core business and both companies said there is a key opportunity to build out many types of native advertising across the mobile space.
"It's important to underscore that our commitment to you, the publisher, will not change," Payne said in a separate blog post. "We can't wait to 'join the flock' and continue to build incredible products for publishers. It's been an amazing ride -- and it's just getting started."
San Francisco-based Twitter also said it plans to use MoPub's technology to build real-time bidding into the company's ad platform.
"We'll maintain the same high quality standards that define our platform today. Our approach is to show an ad when we think it will be useful or interesting to a user, and that isn't changing," Weil said.