Twitter User Growth to Mature in U.S., Skyrocket in Asia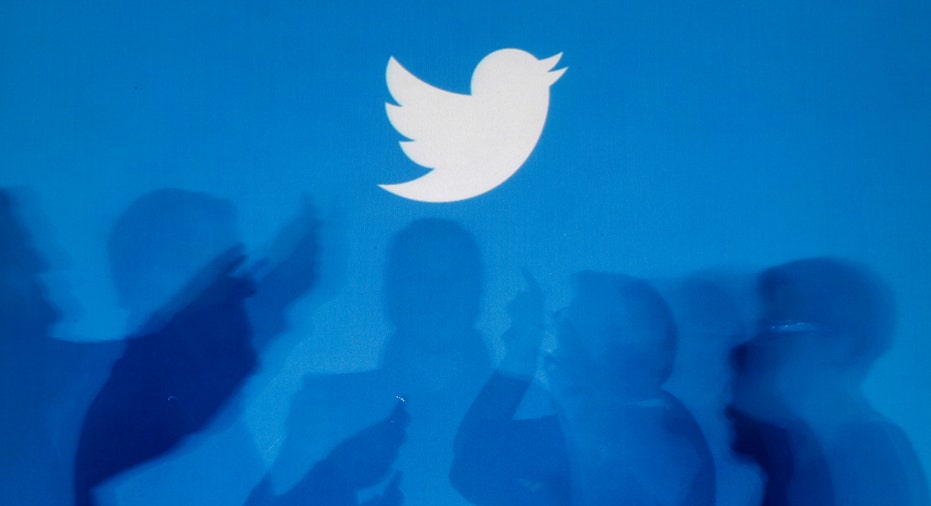 Shares of Twitter (NYSE:TWTR) edged higher Wednesday after a third-party researcher predicted the microblogging site would accelerate user growth in emerging markets over the next few years, and Nomura upgraded the tech darling to "buy" from "neutral."
The bullish note on user growth from eMarketer is welcomed by investors who have long been skeptical of Twitter's ability to grow its user base at a meaningful pace.
According to this analysis, Twitter will increase its user base by 24.4% in 2014 and will maintain double-digit growth through at least 2018.
More than 40% of Twitter's users worldwide will be in the fast-growing Asia-Pacific region, with eMarketer predicting "significant opportunities" in emerging markets. If China lifts its ban on Twitter by then, that number would likely be much higher.
Nomura, which is now urging investors to buy shares of Twitter, has taken a slightly different approach. It says the market has lowered its expectations on Twitter's user growth, that the site simply won't reach the level of other mainstream tech giants, such as Facebook (NASDAQ:FB).
However, like eMarketer, Nomura also cites the potential for major overseas revenue growth.
eMarketer predicts Twitter will reach nearly 400 million users globally by 2018, excluding multiple accounts for individual users, repeat business accounts and other sources of potential double-counting.
Twitter, which includes all of those, reported monthly active users of 255 million in 2013.
The gains will be led by emerging markets like India and Indonesia, which are expected to surpass the U.K. for the first time in 2014, becoming the third- and fourth-largest Twitter populations, respectively, according to eMarketer.
One downside, according to this analysis, is that U.S. user growth is maturing, with eMarketer predicting that gains in the site's domestic market will slide to the single digits by next year.
That's a problem as the region currently accounts for nearly 75% of its total ad revenues, putting pressure on Twitter to expand its non-U.S. ad streams.
Shares of the San Francisco-based social media giant were up 2.8% to $31.40 in recent trading, though they are still down more than 50% from January 1.
The company faced steep sell-offs earlier this month amid disappointing first-quarter user data.