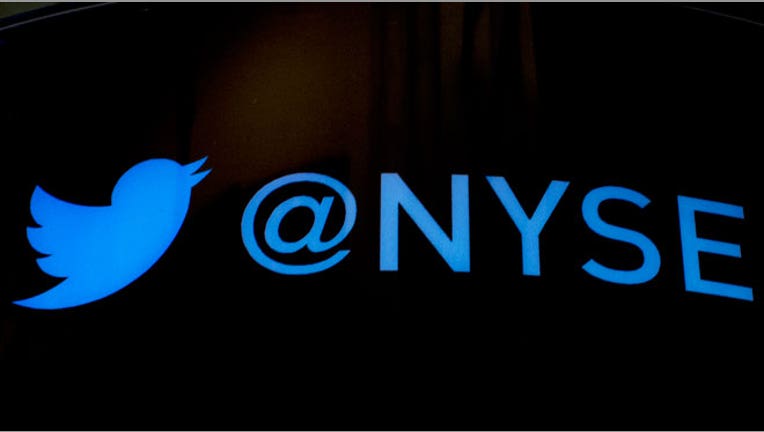 In its debut earnings report as a public company, Twitter (NYSE:TWTR) revealed fourth-quarter adjusted earnings and revenue that exceeded forecasts, but modest user growth appeared to spook Wall Street.
Shares of the microblogging company tumbled 11% in after-hours action as monthly active users and timeline views trailed forecasts.
Twitter said it lost $511.47 million in the fourth quarter, or $1.41 a share, compared with a loss of $8.71 million, or 7 cents a share, a year earlier. The net loss was driven by $521 million of stock-based compensation expenses, including $406 million for restricted stock units previously granted to employees.
Excluding one-time items, the company earned 2 cents a share, compared with nil in the year-earlier period. That exceeded forecasts from analysts for a loss of 2 cents a share.
Revenue soared 116% year-over-year to $243 million, topping the Street's view of $218.15 million. Ad sales climbed 121% to $220 million and mobile ad sales made up 75% of total ad revenue.
Twitter, which widely trails Facebook (NASDAQ:FB) in number of users, reported a 30% year-over-year jump in average monthly active users to 241 million as of the end of 2013. That is below consensus calls from analysts for 249.1 million MAUs.
Twitter said it averaged 54 million MAUs in the U.S. and 187 million internationally, compared with expectations for 57.6 million and 191.4 million, respectively.
Mobile MAUs climbed 37% to 184 million in the fourth quarter, representing 76% of total MAUs.
Timeline views increased 26% to 148 billion in the fourth quarter, but that also trailed the Street's view of 173.65 billion. Twitter said advertising revenue per thousand timeline views surged 76% to $1.49.
"Twitter finished a great year with our strongest financial quarter to date," Twitter CEO Dick Costolo said in a statement. "We are the only platform that is public, real-time, conversational and widely distributed and I'm excited by the number of initiatives we have underway to further build upon the Twitter experience."
Costolo said in a tweet from Twitter's official investor relations account "combined changes over the course of the year" would rev user growth.
And said in a follow-up tweet that the social network has several initiatives planned to improve user experience.
Looking ahead, Twitter projected first-quarter revenue of $230 million to $240 million, which would top the Street's view of $215.2 million. However, adjusted earnings before interest, taxes, depreciation and amortization, or Ebitda, would miss consensus calls for $18.9 million.
For the full year, Twitter sees revenue of $1.15 billion to $1.20 billion, which is above estimates for $1.13 billion. Adjusted Ebitda is seen ranging between $150 million and $180 million, compared with the Street's view of $141.2 million.
After initially rallying, shares of San Francisco-based Twitter slumped 13.72% to $56.92 in extended trading Wednesday evening.
Since going public at $26 a share on November 7, Twitter shares have skyrocketed about 154%. Investors who bought the stock at its open price of $45.10 have generated a 46% return through Wednesday's close.
However, the Twitter stock rally has sparked concerns the young company may have become overvalued.