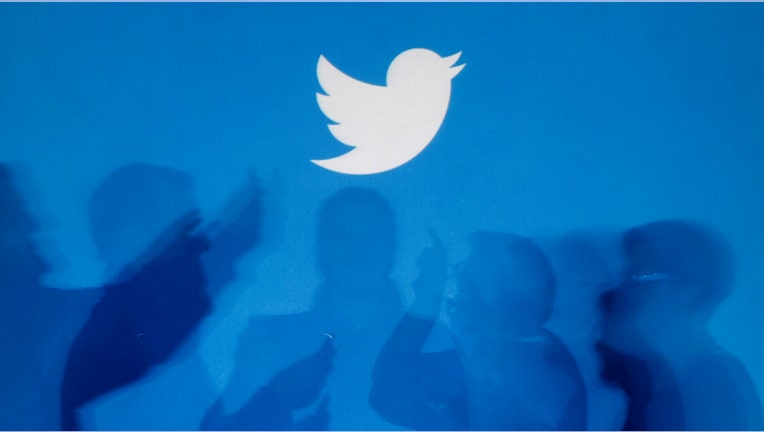 So much for that brief Twitter Inc. rally. The micro-blogging site dropped below its initial public offering price for the first time ever Thursday.
By late afternoon, Twitter shares hit an intraday low of $25.92 - just below its $26 2013 IPO price.
Last week, several Twitter insiders, including interim CEO Jack Dorsey, revealed that they had bumped up their stakes in the social-networking company, which sparked a rally of nearly 10% in the company's stock.
All of that has been lost -- and then some.
One analyst looks particularly prescient Thursday. Trip Chowdhry, a managing director at Global Equities Research, wrote in a research note on the day of the Aug. 10 rally: Sell now.
On Thursday, Mr. Chowdhry said his stance hasn't changed, and he still expects the company's shares to fall between $15 to $18.
"The life cycle of a company like Twitter is very short," Mr. Chowdhry said. "Twitter is on life support. You can't fix it. You need a completely different soul."
Twitter's stock is down nearly 28% this year (including Thursday's drop) and is also down nearly 28% since Dick Costolo, Twitter's former CEO, announced his resignation in mid June.
Twitter is part of a growing club of companies in a wide range of industries that have gone public in the past several years -- only to fall below their IPO price. Among them: LendingClub Corp., David's Tea Inc., and Etsy Inc.
Twitter did not return a request for comment.
By Maureen Farrell